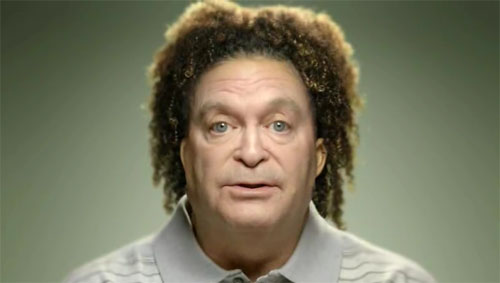 Do you remember Dave? I do.  He was that poor fella that bought a home under a flight path!  He was also the fictional character that stared in the "How Realtors Help"  commercials (well actually it was him and that catchy Tiny Tom song that helped to make it memorable). Then there was that stressed out lady who took  her anger for those complicated legal forms on her unsuspecting plant!
Embrace yourself people because the Canadian Real Estate Association is about to deliver a new version of the commercial.  The 30 second spot should be hitting the airwaves just in time for the fall market…and thankfully, no furntiure was harmed in the making of it!  Look for it on a TV near you, or check it out today at the  How Realtors Help website!
Don't be like Dave.  Use a Realtor (Me)…we can save you time, money, and broken furniture.  Best of all, our services are free for buyers!