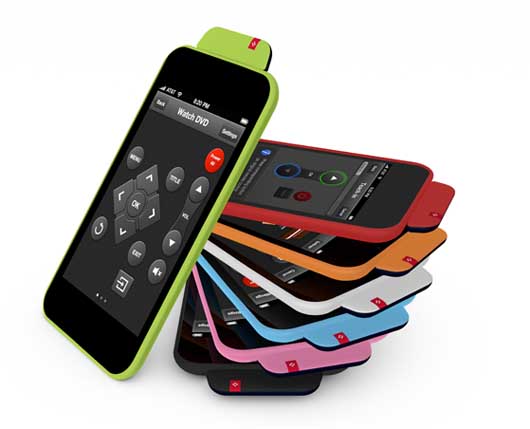 If you're like me, chances are you have more remotes in your living room than you do devices!  You've got a TV remote, a Rogers box remote, and PlayStation remote, a DVD remote…and the list goes on.
Worry no more iPhone friends, a solution is here!
The VooMote Zapper is the only device you'll ever need.  The small device attaches with ease to your iPhone, iPad or iPod touch no different than a standard Apple charger. The remote can be synced up to a pretty much any entertainment device you'd find in a home.  Imagine being able to turn all of your devices from ONE control. With the VooMote Zapper you can!
The add-on should retail for about $70 and works with a free download from the app store.  Once installed, the user can put in their postal code and get information on local programming/show times right from their Apple device.  No need for TV guides ever again!
See it in action below: