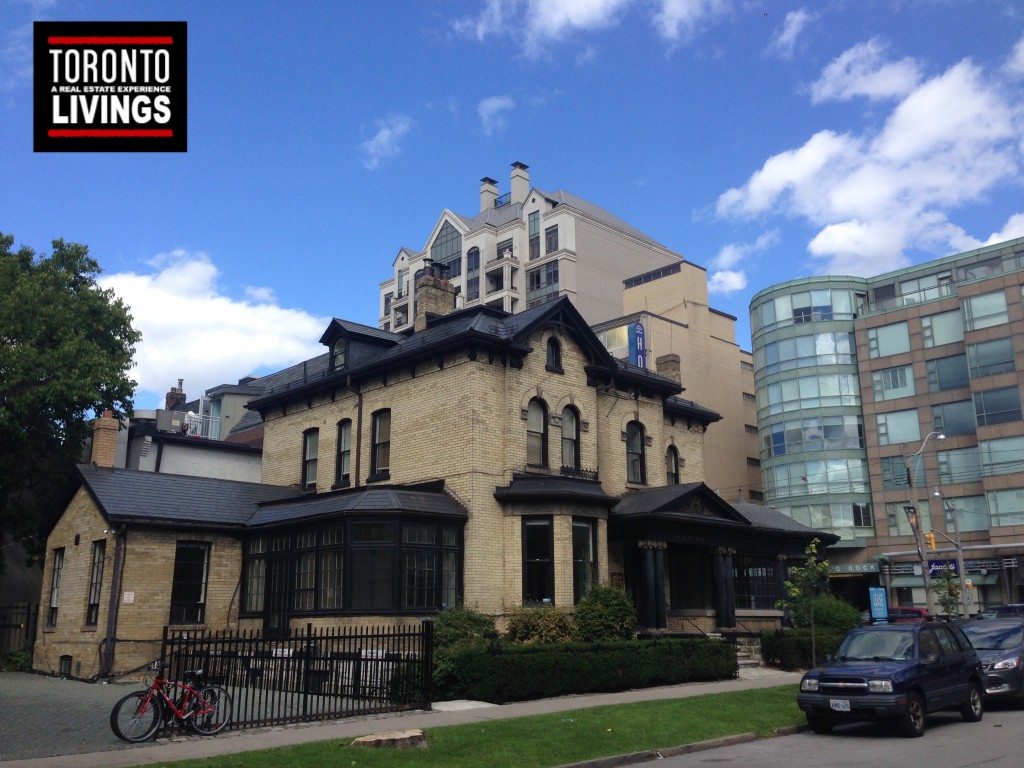 The New Year is here and while most people are busy sticking to their resolutions – I've been anxiously awaiting the rental increase guidelines for 2015!
Each year, the Ontario government announces the province's rent increase guideline and for this year, the amount is 1.6%… and for those keeping track, that's an increase of double (0.8% for 2014) from last year! The 2015 guideline applies to rent increases between January 1 and December 31, 2015.
According to the Landlord Tenant Board:
The guideline is the maximum amount that most landlords can increase a tenant's rent during the year without making an application to the Landlord and Tenant Board. It is based on the CPI, which is regarded as an objective, reliable measure of inflation, charting the change in the price all goods and services in the provincial economy.
As an example, if you're charging $1000/month for rent, you can now increase it a total of $16/month ($1000 x 1.6%=16).  Keep in mind that before an increase can take place, 12 months have had to pass since the tenant first moved in, or since their last rent increase AND that the tenant must be given proper written notice of the rental increase at least 90 days before the rent increase takes effect.
If you're looking to rent out your house or condo and would like me to help, simply fill out the form below:
You can also search the MLS directly from the blog: Search the Toronto MLS. I've also created specific searches for Condos, Lofts, Houses, Luxury Condos and Million Dollar Homes.