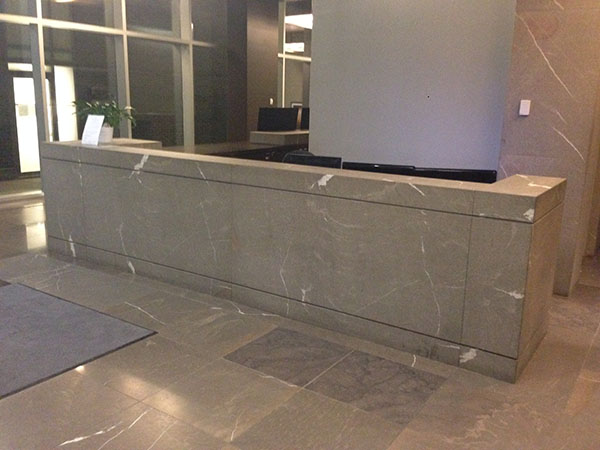 Great news for the residents at the Thompson Hotel! For those living in the residential side over at 55 Stewart, you're about to get a new lobby… and it's about time!
On my first visit to the condo, I was a bit taken back on how "average" the lobby was. Compared to the Studio Gaia designed entrance on the hotel side, 55 Stewart is like the plain Jane (or John) or lobbies!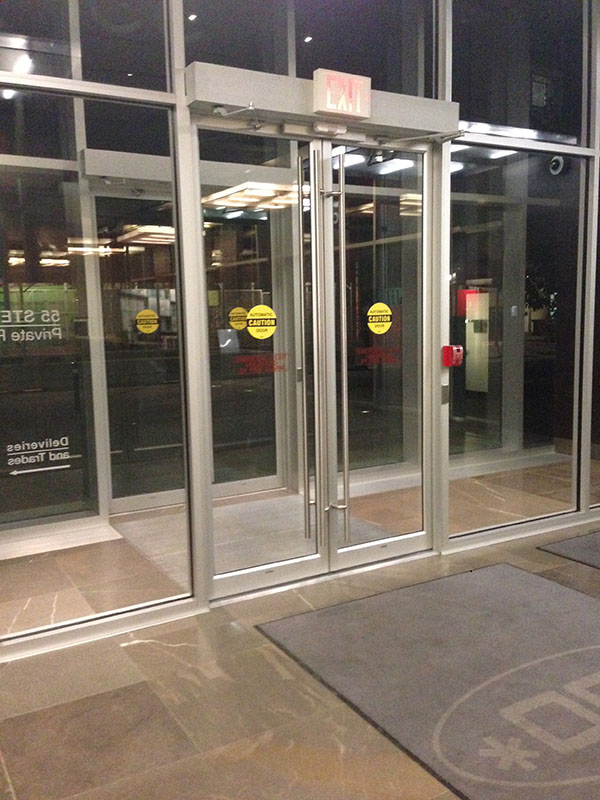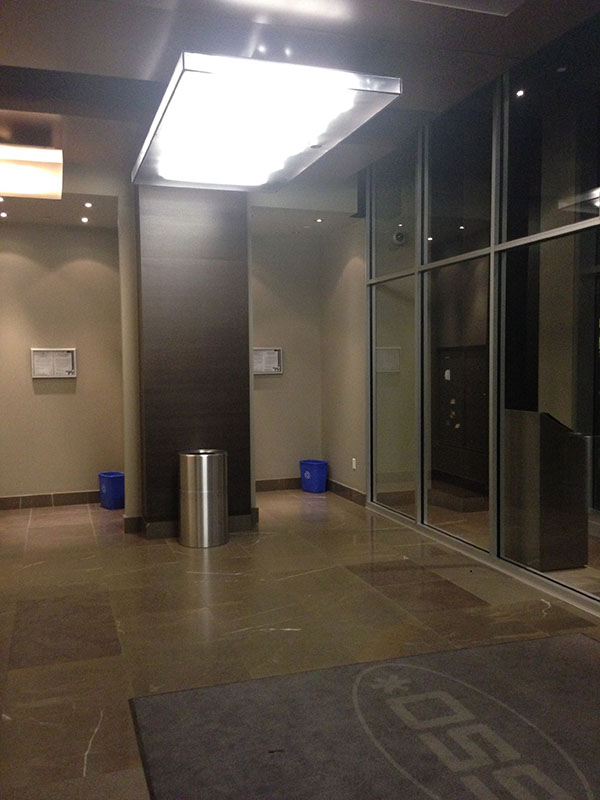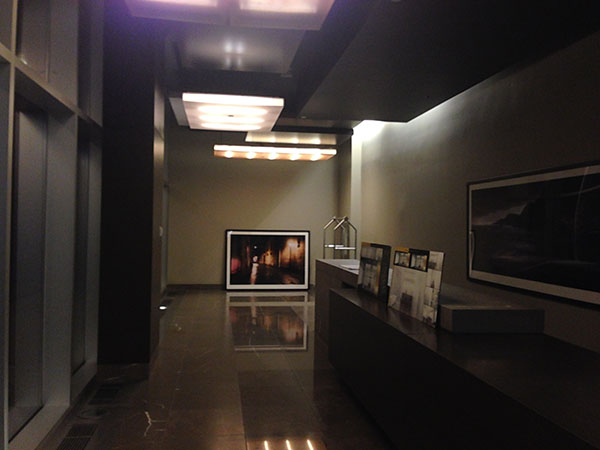 Obviously, not many spend their time in a the lobby but the large tiles and low lighting don't to much for first impressions… for a building marketed to the young go-getter, this redesign couldn't have come at a better time!  On my last visit, I snapped some photos of what the space will soon look like: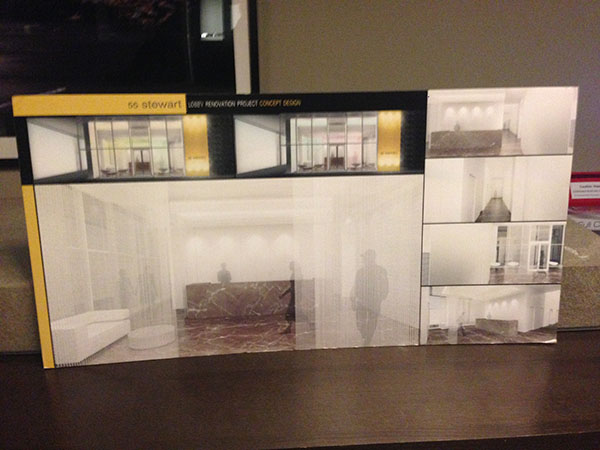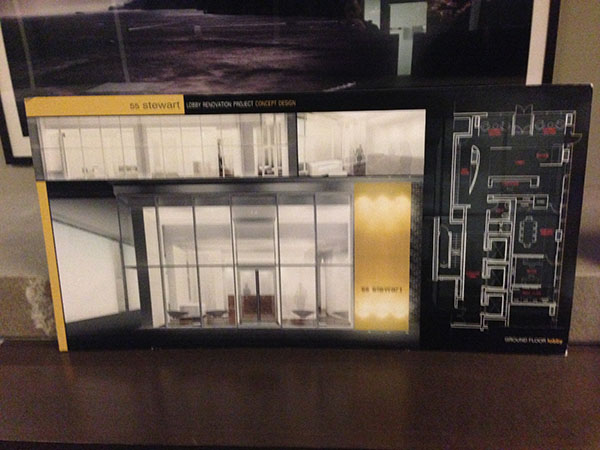 I'm most excited for the new signage at the entrance of the building.  So many times, I've watched clients walk right by without realizing they were at the front of the building. Also adding to the new look are brighter colours and more light!
Check out what's currently available at 55 Stewart or contact me for more information about the building!