Welcome home to 692 Manning! This large semi-detached home sits gracefully in the community of Upper Annex and Seaton Village. Separated into two units, the upper floors contain 4 bedrooms and 2 bathrooms. There's even a main floor laundry area! Downstairs, you'll find a separate apartment with its own private entrance; it's own bathroom, kitchen and living areas.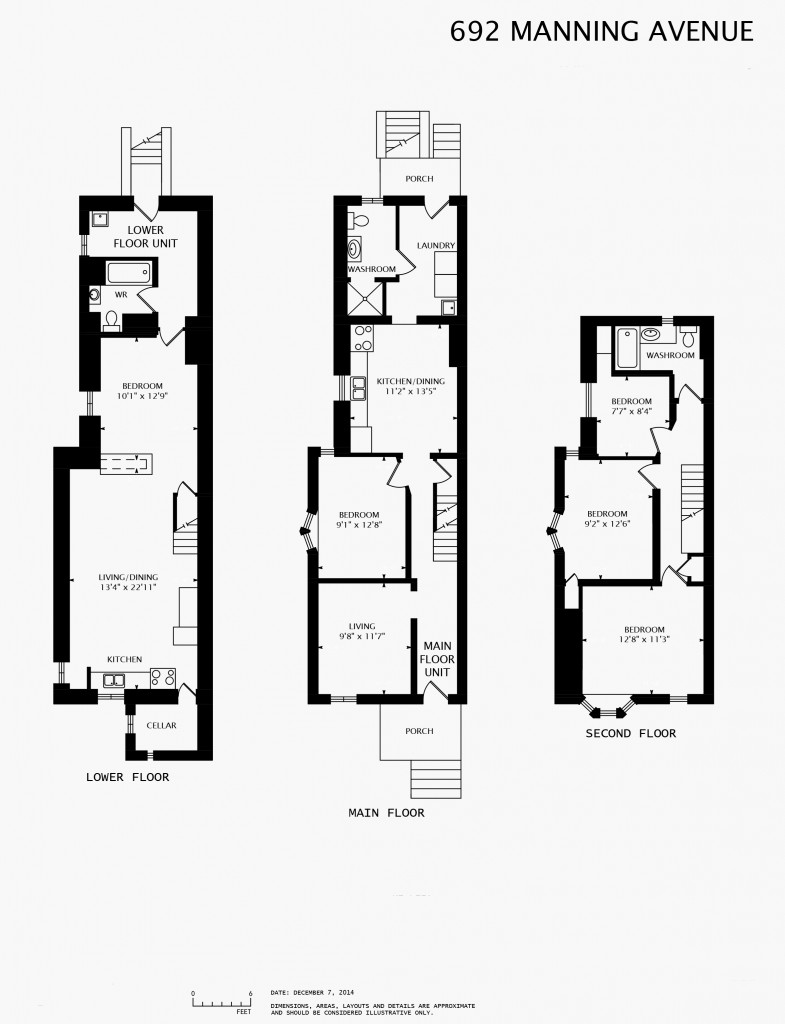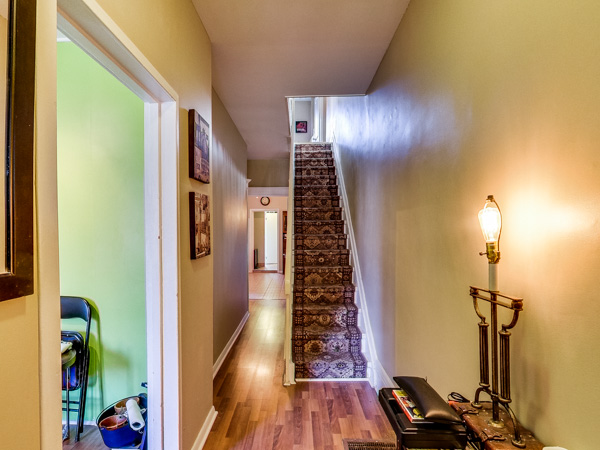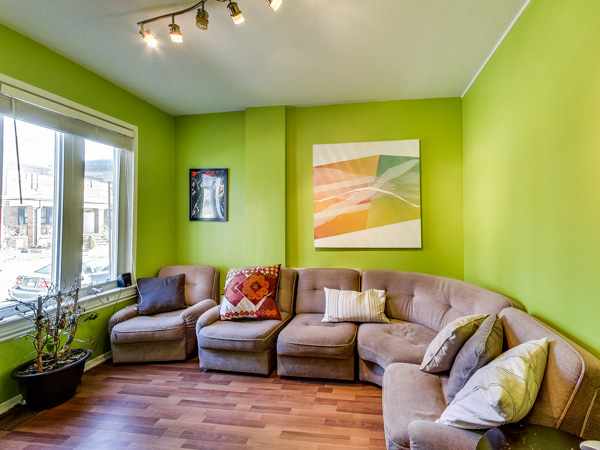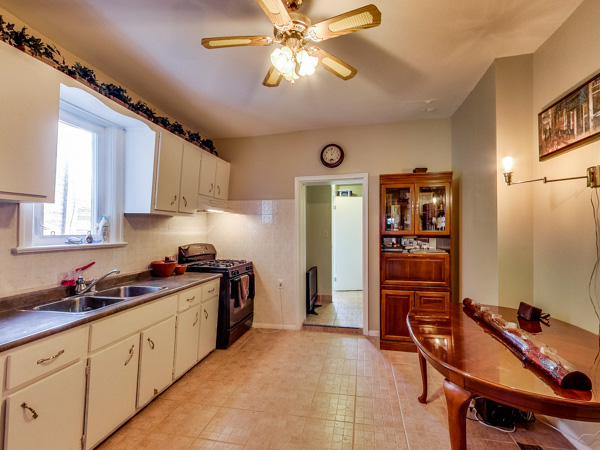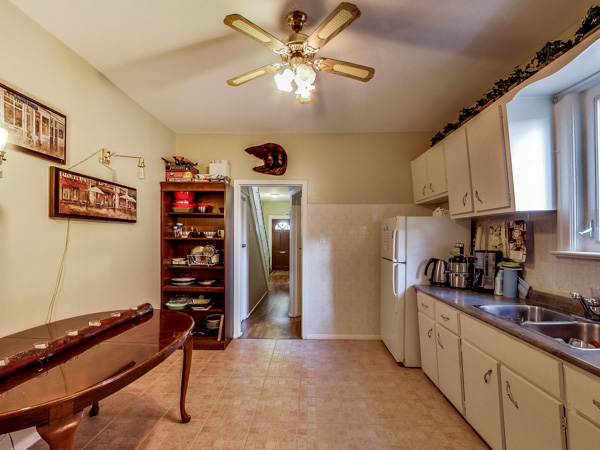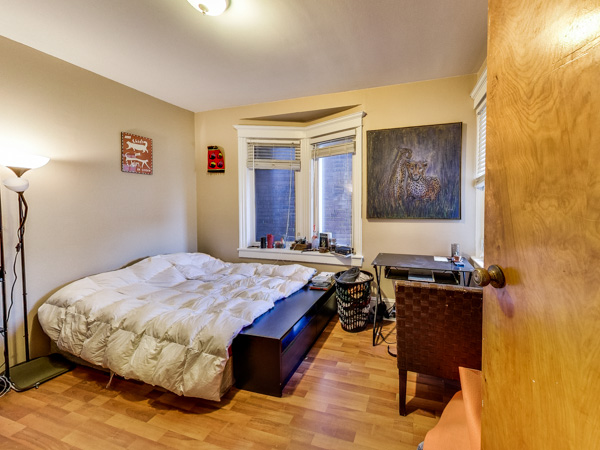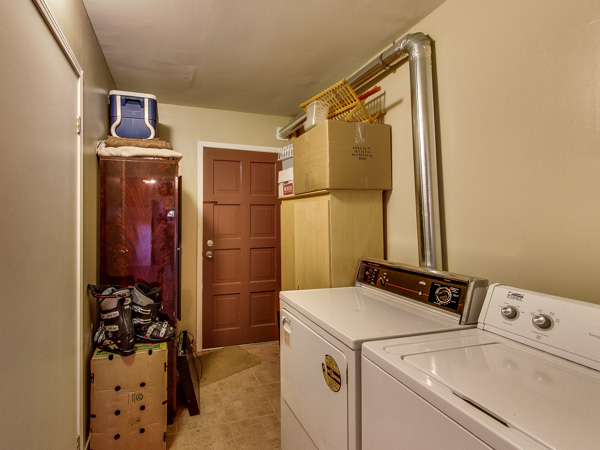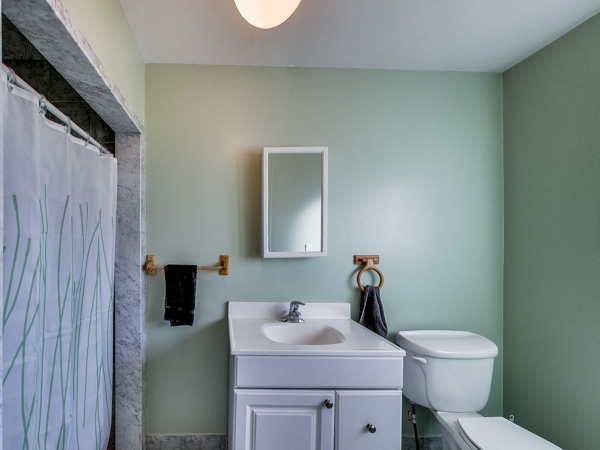 Upstairs, you'll find 3 bedrooms and a second 4 piece bathroom… The large bay window in the master bedroom allows for a ton of sunlight flow in!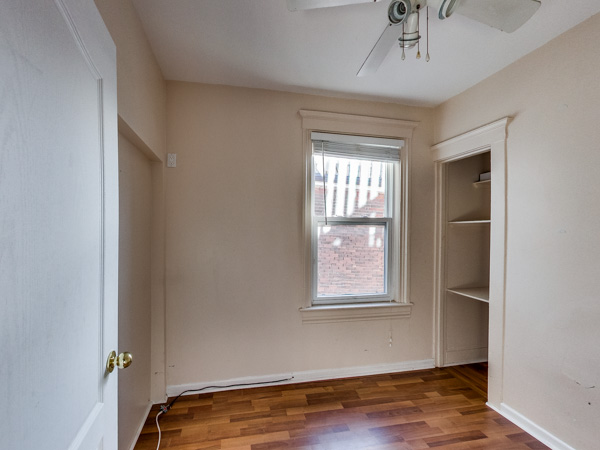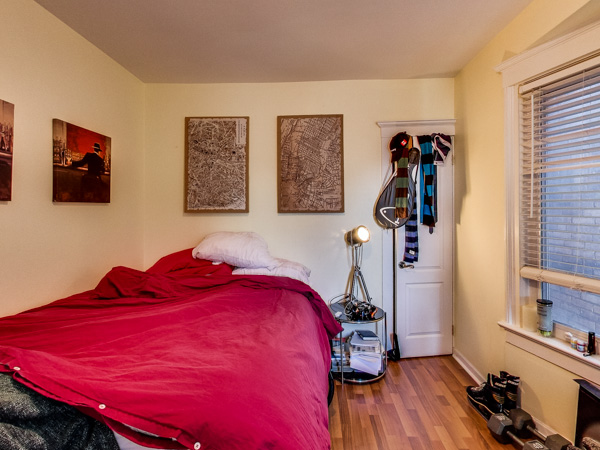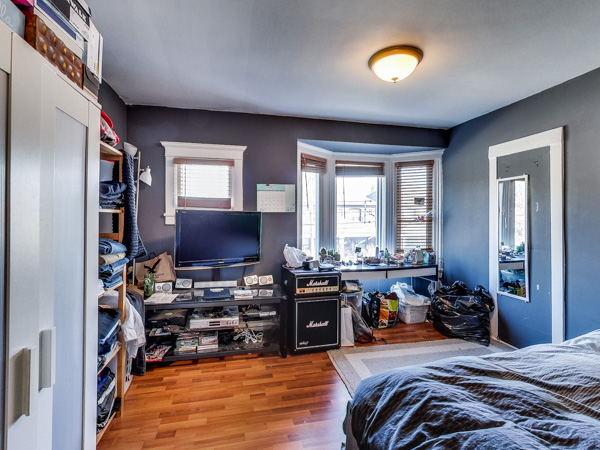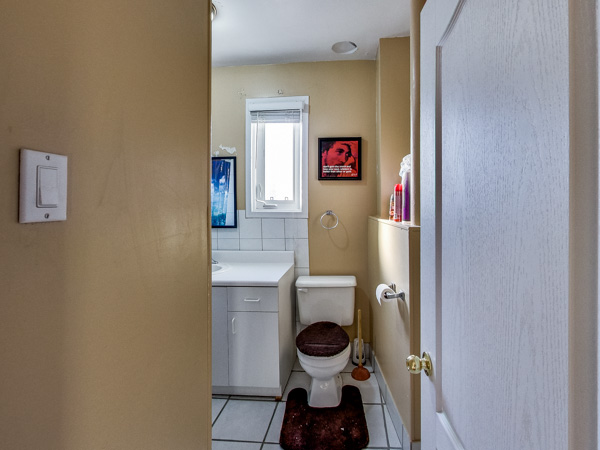 In the basement is where you'll find a second kitchen, open concept living space complete with separate entrance!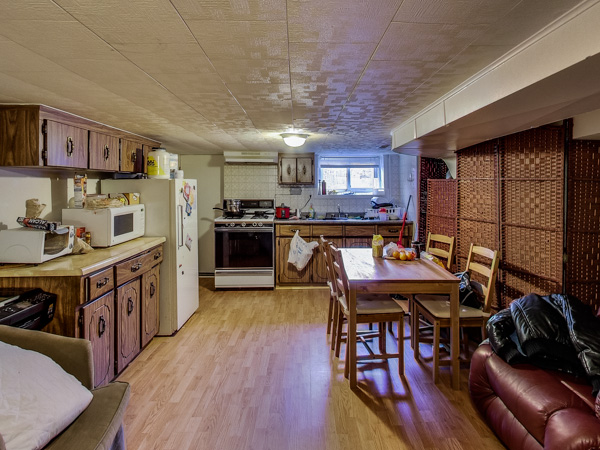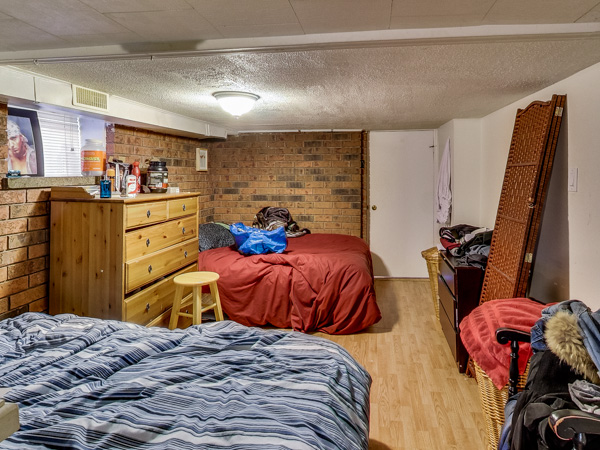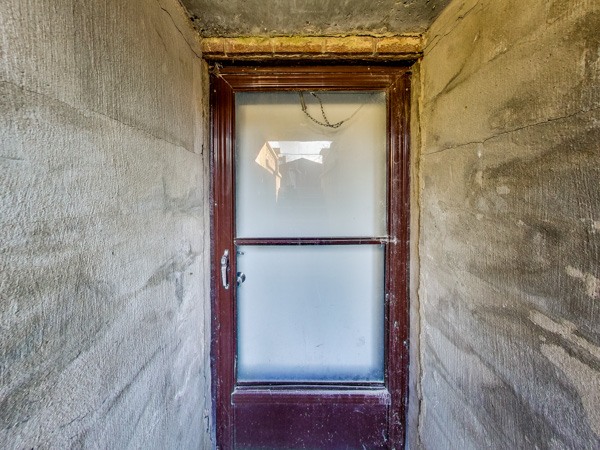 The backyard offers a large space for entertaining, and also includes a garage accessible from the rear lane-way!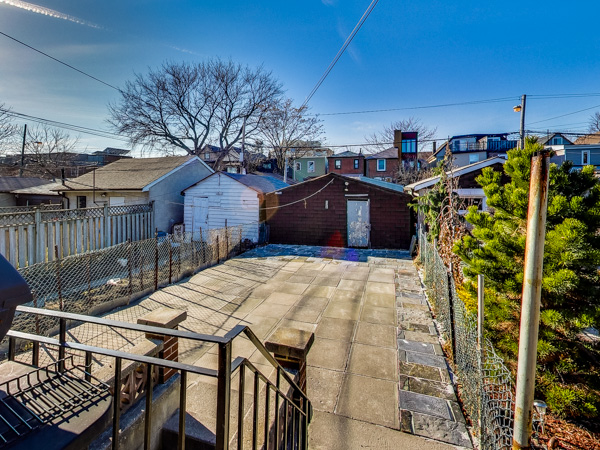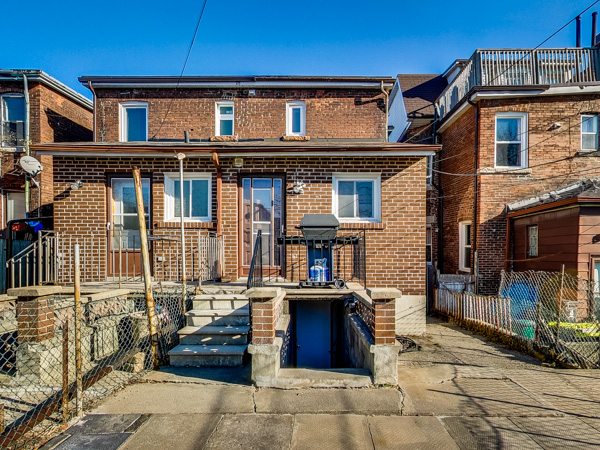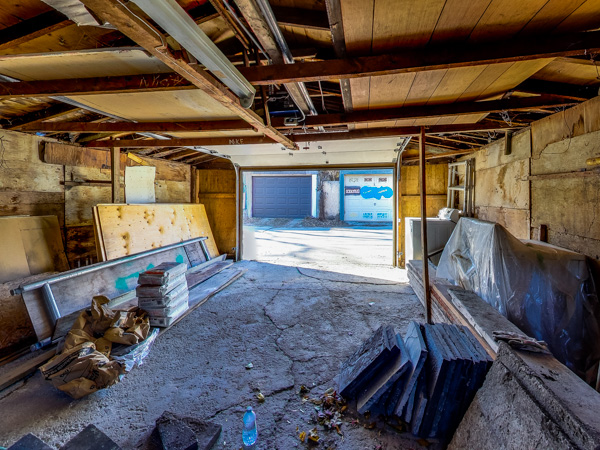 The home is looking for new owners to put their creative touch on the space! Located within a few steps from Bloor St. and the Christie Subway Station, makes it an ideal location to create your dream home! You can take a virtual walk through the home by visiting: http://toursler.com/692-manning  Full details are below:
If you're looking to live in Toronto, you can search the MLS directly from the blog: Search the Toronto MLS. I've also created specific searches for Condos, Lofts, Houses, Luxury Condos and Million Dollar Homes. To contact me, simply fill out the form below: