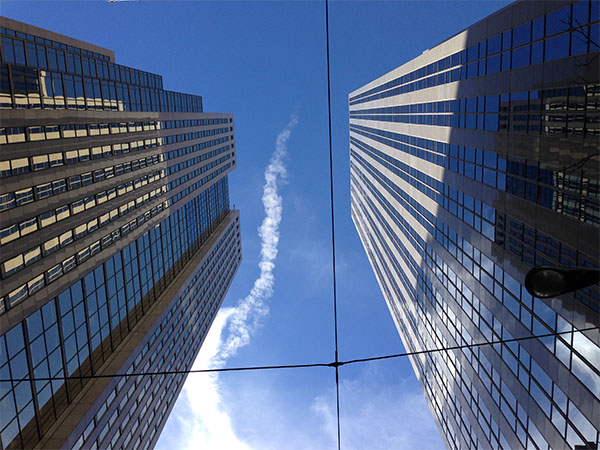 If you like a job with predictable hours, being a Realtor is probably not for you! One of the craziest deals I ever put together involved my sellers (one vacationing in Edmonton and her Husband skiing in Vancouver), the buyer (in Hong-Kong) and their Realtor (thankfully in Toronto). To make it happen I had to make myself available in 3 different time zones… after staying awake for nearly 24 hours, we somehow pulled it off!
As a buyer or seller, these crazy hours aren't typical – but there are some critical dates that those in the real estate process should be familiar with!  For this reason, I've put together a list of times to be mindful when purchasing or selling
Closing Day
The most exciting day of them all! For Buyers, it's when you finally get the keys to your new place and for Sellers, it's when you get to take the cheque to the bank. Coming up with this date is usually determined during the negotiation process of when an offer is submitted.  Sellers will typically make known on the MLS listing the type of closing they're looking for – typically 30, 60, or 90 days are requested.  Of course, everything is negotiable and I've personally done deals that have closed in 5 days or on the flip side, over 6 months.  The only thing that is NON NEGOTIABLE is closing on a Saturday, Sunday or Holiday.  The Land Registry offices are closed on these dates and therefore make it impossible for a real estate purchases to close as well! Also be mindful around the holidays as some lawyers may close up shop early!
Viewing Properties
When selling your home, expect purchasers to visit properties between the hours of 9 am to 9 pm.  Of course, it's the sellers final decision on how flexible they'd like to be… but the more opportunity given for prospective buyers to view your home – the higher the chances of finding the right one to purchase it.  The actual visit is often booked in 60 minute windows, but it's also common to cut that time down to 30!
Deposit Cheque Delivery
Once an agreement of Purchase and Sale has been accepted, buyers have only 24 hours (excluding Saturdays, Sundays and Holidays) to deliver their deposit cheque. To simplify things, I often advise my clients to have the deposit cheque prepared in advance of writing an offer to avoid any delays and ensuring on time delivery within the time limit!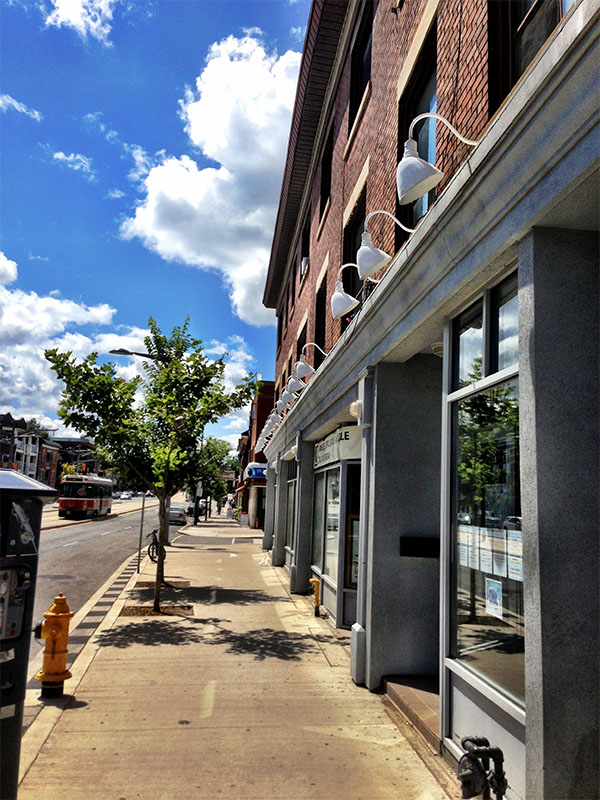 Mortgage Financing
Purchasers will often ask for 3-5 days to get their financing confirmed from their lender. In hot markets, it's common to see sellers request only 3 days for this to happen.  The best approach is to be pre-approved, and also to submit as much of the required qualifying paperwork well in advance to your lender.  If your lender has it all on file, it's much easier for them to get a speedy approval!
Home Inspection
Generally speaking, it's common to see buyers request a home inspection within 1-5 days after a conditionally accepted offer is reached. The inspection itself doesn't take that long, but rather only 2-3 hours (depending on the size of the home). The inspectors I use all come equipped with camera's and digital reports.  Almost instantly you'll be able to access your homes report! I often suggest sellers get a pre-listing inspection report prepared and available to disclose any known issues in advance.
Review of Status Certificate (Condo Purchases Only)
For those purchasing a condo, it's always advised to have the buildings Status Certificate reviewed by a Real Estate Lawyer! The document will give you a clear picture of the financial health of the condo along with any upcoming repairs or current lawsuits the corporation may be in.  In Ontario, condo corporations have 10 (business days) to prepare and deliver the docs. Some may speed up the process for an extra fee, but as a general rule – expect the full 10 days to pass before it is ready. In today's market, it's most realistic to ask for 24-36 hours for the buyers lawyer to review the docs!
Second Buyer Visits
It's very common for buyers to request 2 or 3 visits, for them to come back and take room measurements of their newly purchased home! Have your realtor clarify requests on the agreement of purchase and sale to limit these visits to a max of 1 hour per visit.  Having it in writing makes everything clear and avoids any day long visits (yes, I've seen it happen).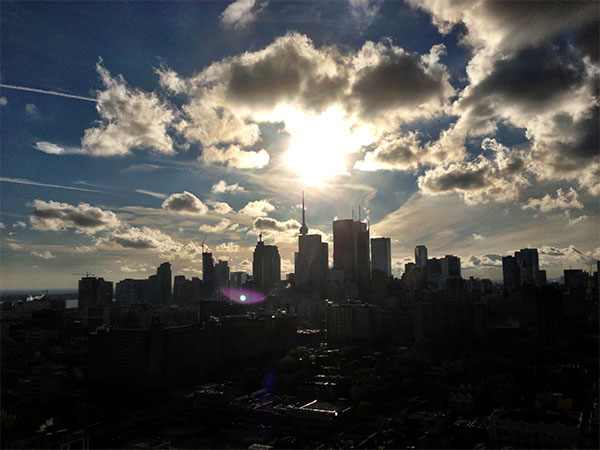 For the most part, the above mention some of the more important dates in the Real Estate cycle! If you're looking to find a home or condo in downtown Toronto, contact me… I'd love to help!