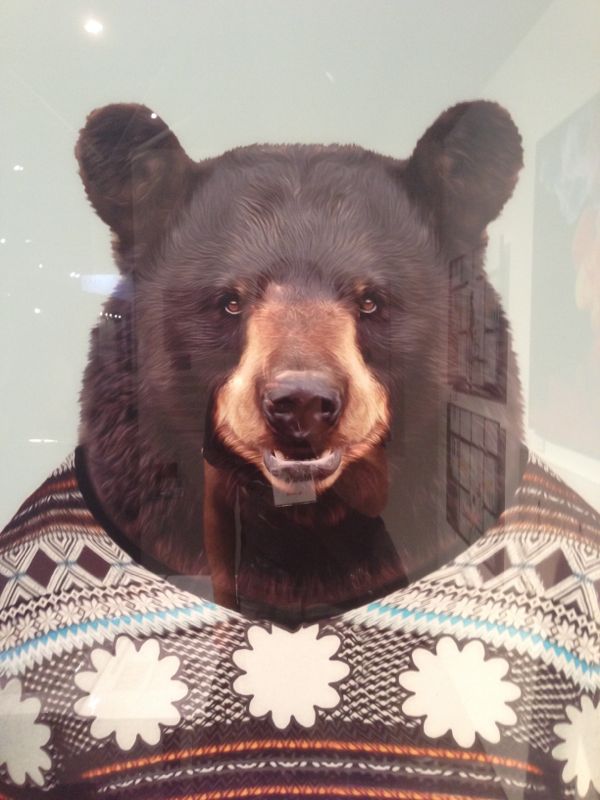 This years Interior Design Show in Toronto had so much to see that I went back for a second day on Friday! With all the booths open and the crowds filling the convention centers floor, it was the perfect opportunity to gage the publics reactions to the new trends for the year!
My friends The Toronto Real Estate Guy , Realty Queen and RE Creative started our day by channeling warm thoughts in these unique tubs from the Tomlin Group!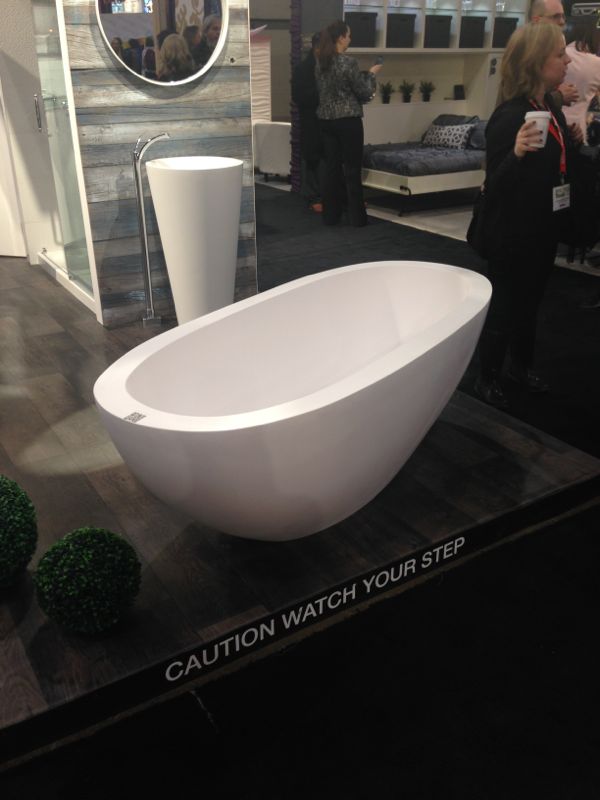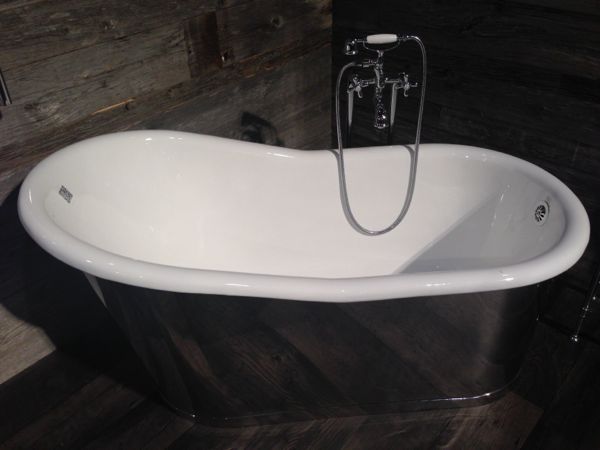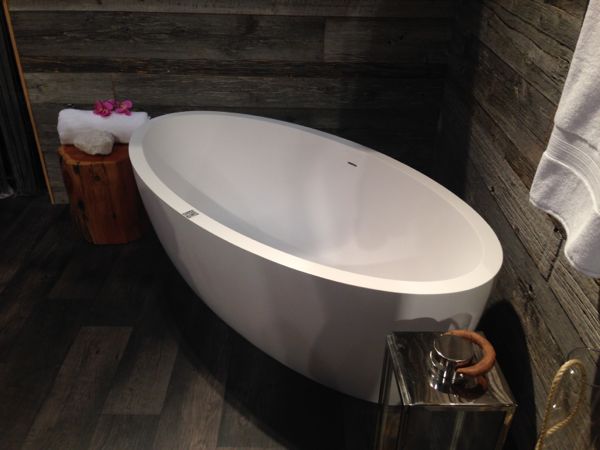 Everyone could use a 342 lbs quartz tub in their home, just like the beauty pictured above!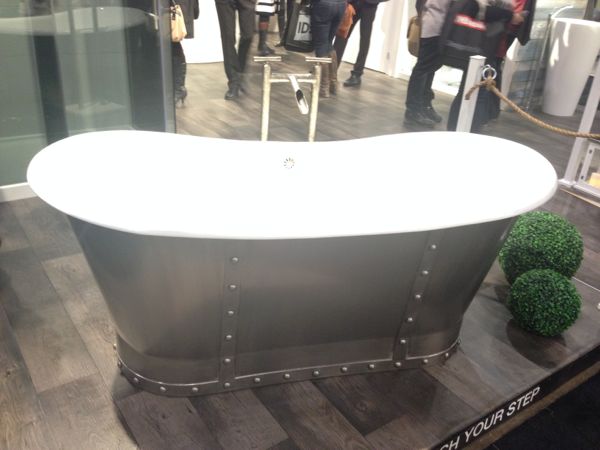 Along the way we passed some different options for bathroom sinks, mosaic accent walls and LOTS of handmade wood tables!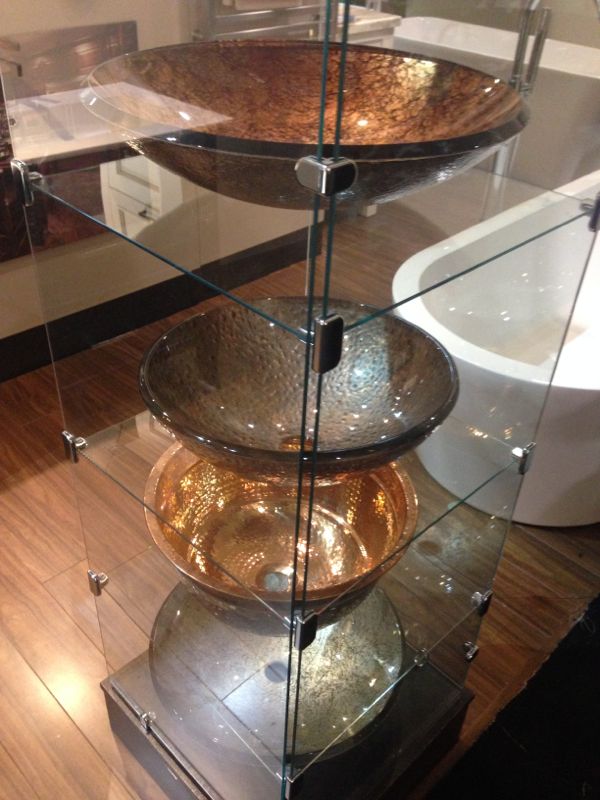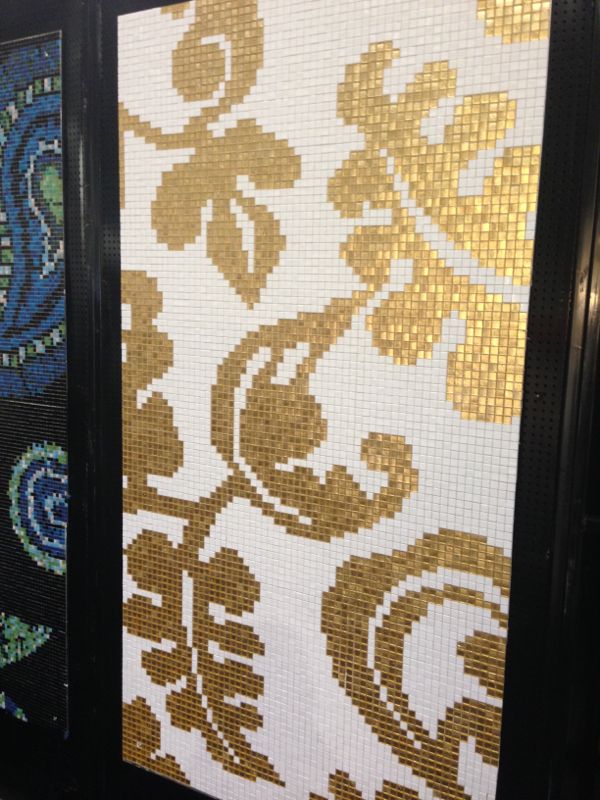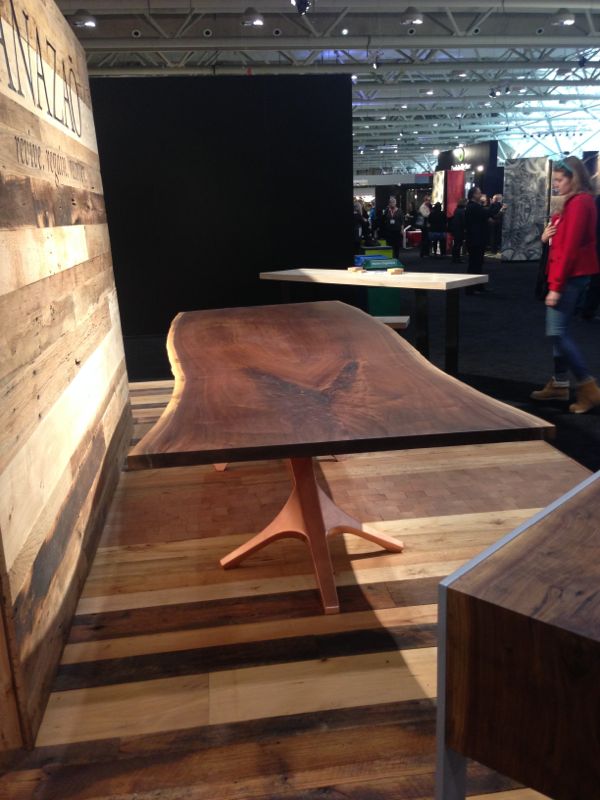 Caesartones Island exhibit was well worth a second visit! From ping-pong tables, kitchens and even bath-tubs – Caesarstone takes stone surfaces to a new level.  With Raw-Edges Design Studio they put together a conceptual installation that explores the use of surface throughout the home, and offers a new take on a variety of domestic spaces. The display featured the company's 2014 Supernatural designs.  What I took away from the exhibit wasn't so much about practicality but rather inspiring one to think about  using the material for different purposes!
Along similar lines of rethinking materials, the Ceragres booth drew a lot of excitement! As an importer and distributor of ceramic, porcelain, slate, stone, quartz and mosaics, Ceragres has built a unique and renowned brand within Quebec's tile industry. For the show they had a variety of colourful tiles, patterns and textures – pushing the envelope of possibilities even further!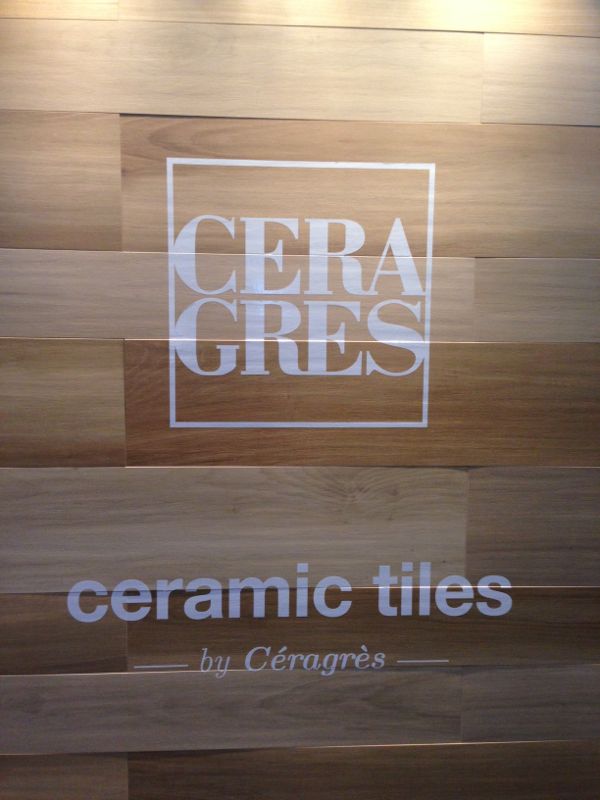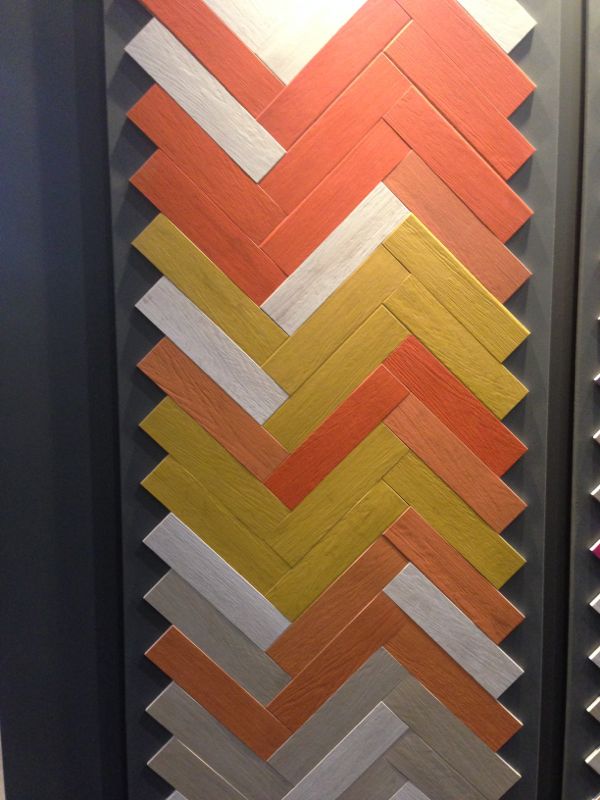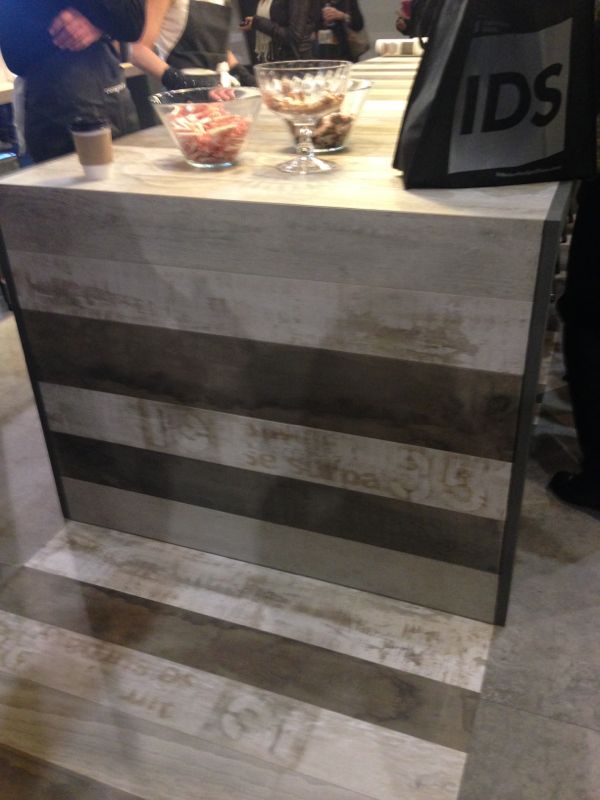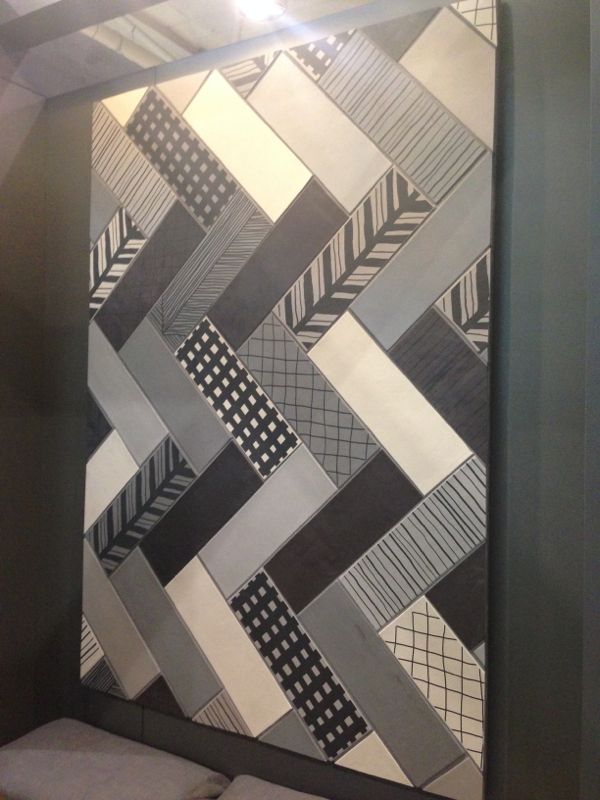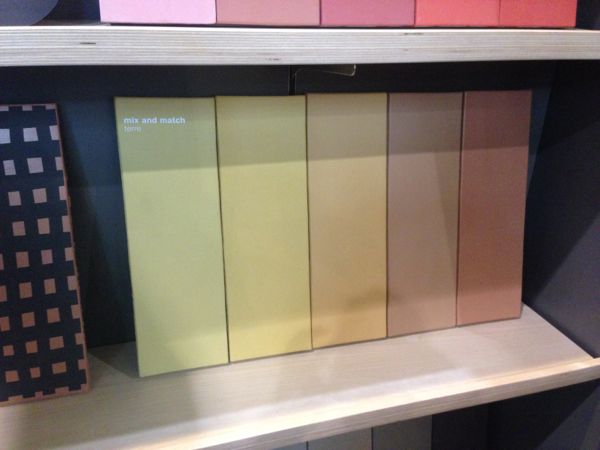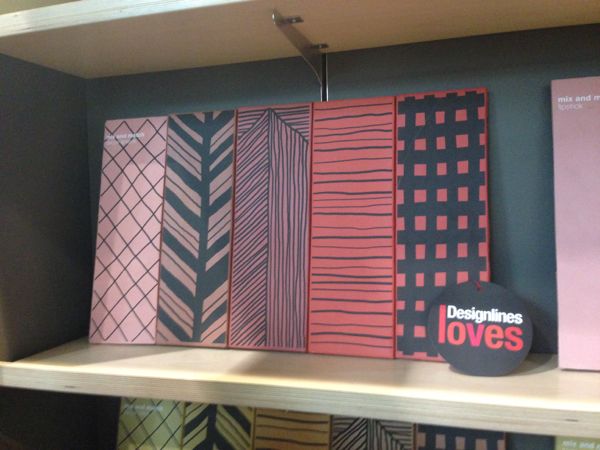 Glamora by Mettro had similar inspirations in their booth by taking the patterned approach a step further with ceramics and porcelains!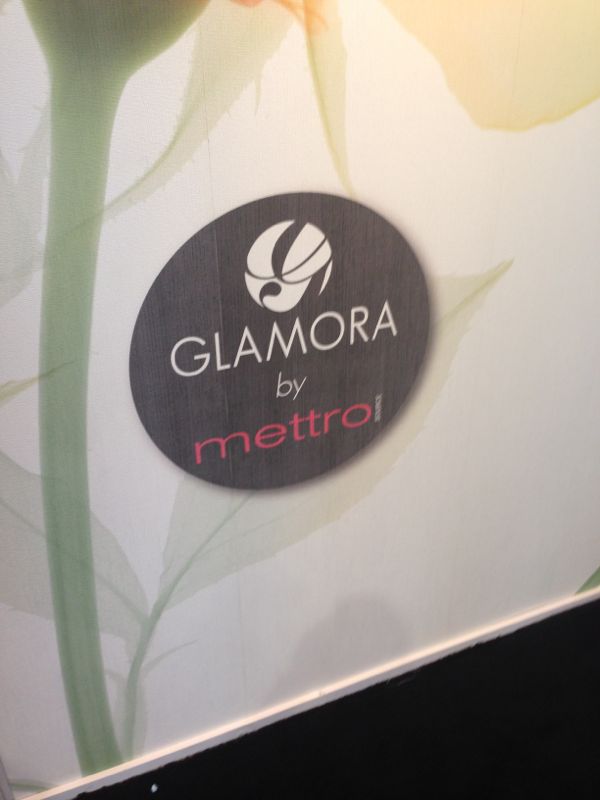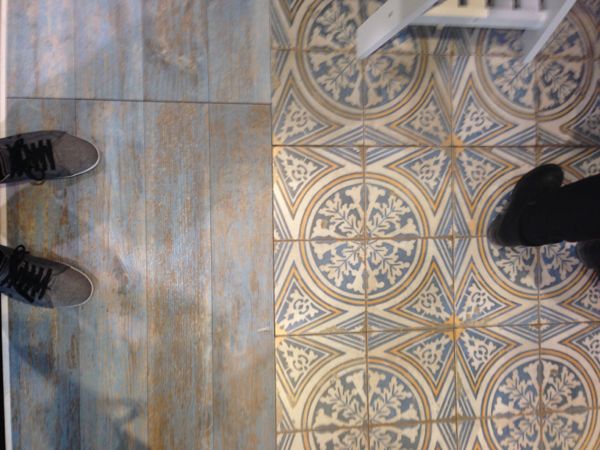 Stepping away from flooring (no pun intended), I found an incredible gallery exhibitor with some spectacular photos!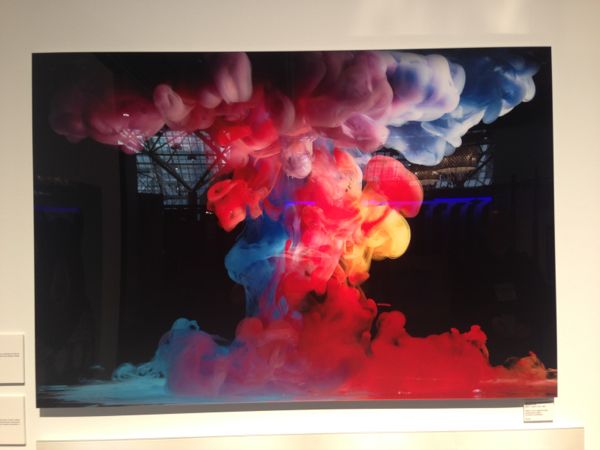 Pictured above is a sample of Mark Mawson photograph collection and below is Yago Partal's Zoo Portrait!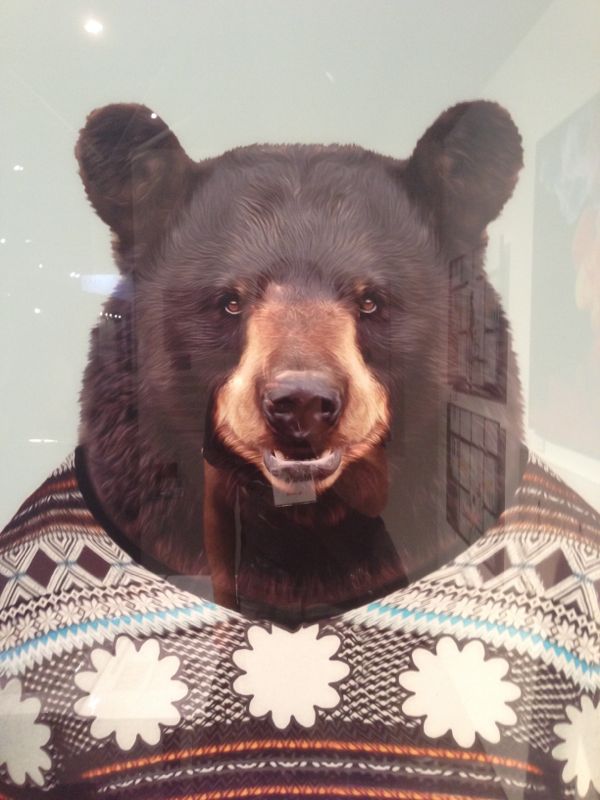 Subject Matter is an online photographic art gallery based out of Tokyo with international offices in Montreal and London. The gallery offers limited edition photographic art from upcoming, established and award winning photographers. Every piece is mounted, numbered and signed by the artist.
Me and the Toronto Real Estate Guy (pictured below), decided to rest our feet in one of Reed Hansuld's designs! Reed Hansuld is a Canadian custom furniture maker based out of Toronto, Ontario. Approaching his craft from both traditional and modern methods each piece is meticulously hand-crafted with a keen eye to detail. His work is focused on providing options to people looking for functional modern furniture that differs from what is produced for the mass market. A place where collaborations can take place, and pieces can be created to suit a certain space and aesthetic. A way to get that something different to accent a room and turn the space into a special place.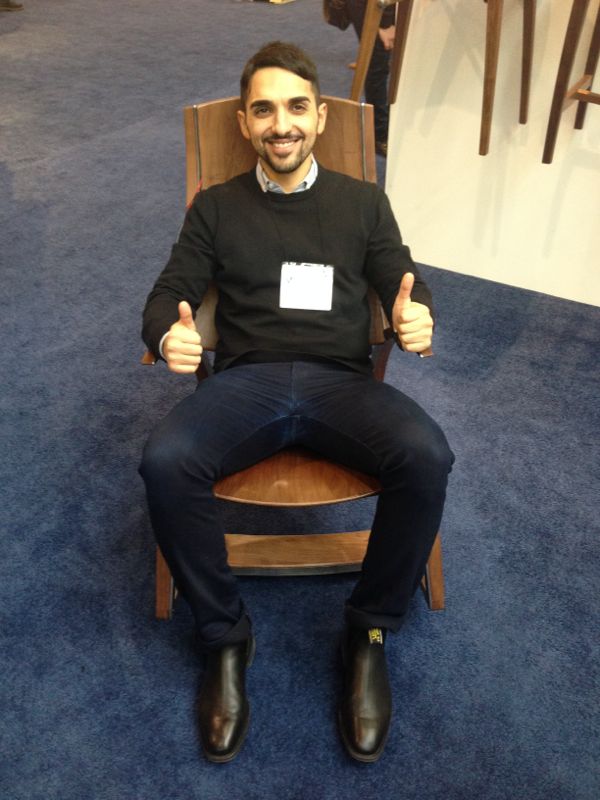 The clean modern lines of Bar Stool No. 2 (pictured below) by Reed Hansuld fits into a wide array of interiors from cozy kitchens to lively restaurants. The kinks in the legs make for captivating negative space when lined up along a bar or kitchen counter. Beautiful reveals and details will keep you exploring and finding more and more reasons to love these stools as time goes on.
For my home, I want style, design and edge – that's when knowing a guy like Mario Sabljak comes in handy.  Hailing from Vancouver, Mario added some badass brass knuckles to his red cabinet… it's the perfect place to store the cigars and scotch – or facial moisturizer.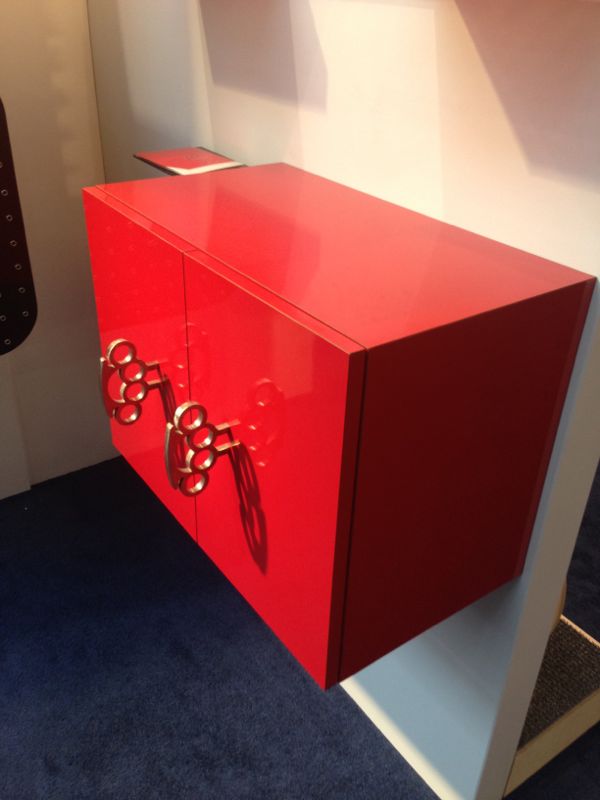 In the coming weeks I'll be featuring more exhibitors from show and writing in more detail with what they have to offer… until then, check out some more photos from the show!