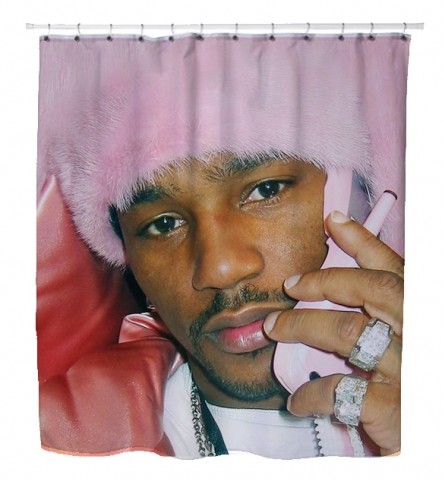 The year was 2002. My hair was probably in cornrows – or maybe dreads (don't ask). I was mid-way through high school, and whatever coolness I lacked from driving around in my dads turquoise station wagon, I made back with my DIPSET mix-tapes. The profits from CD's were usually spent on cafeteria lunches or Paul Pierce jerseys… how times have changed!
Fast forward more than a decade, and Paul Pierce is probably my most hated basketball player (We The North), I've got a car of my own, and a proper haircut too… But Cam'ron and the DIPSET gang is still strangely integrated in my life… For this weeks Must Have Monday, I introduce to you the DIPSET inspired, Cam'ron approved, home accessory line!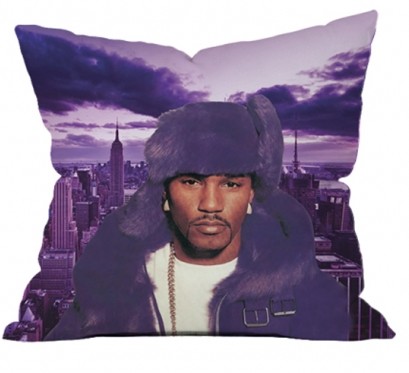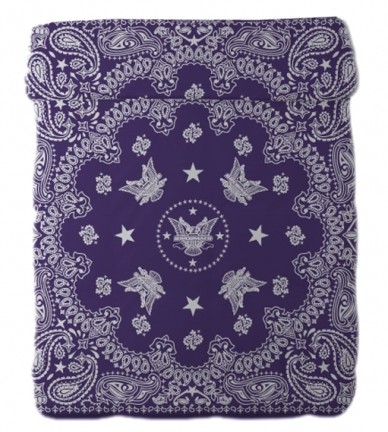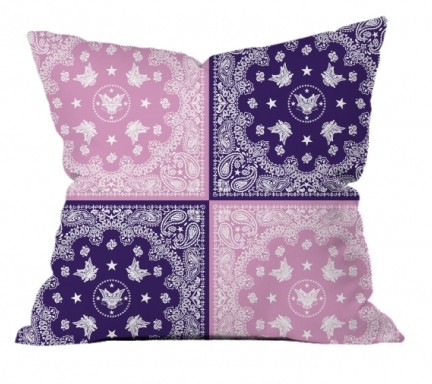 From $40-$170 (USD), you too can relive the early 2000's with this new release of home accessories… the paisley duvet covers and pinked out throw pillows are guaranteed to get a "oh boy" out of interior designers worldwide! Available online at DIPSET.com, order yours today… ya digggggggggg?