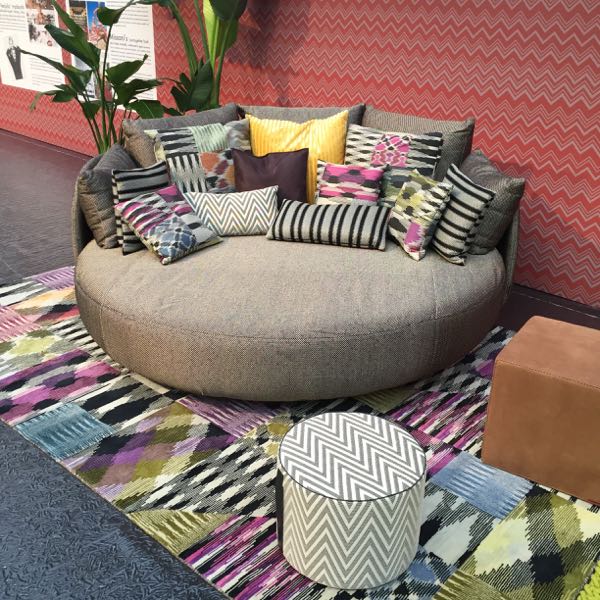 Stripe those walls and chevron your floors… because the Interior Design Show is back in Toronto! In it's 17th year, this years show is packed with so many visually stimulating displays and design inspirations!
For me, this is the 4th time covering the event – and by far the best one yet! Held at the Metro Convention Centre from January 22nd-25th, the show always leaves me in awe with how creative the displays get. From the MissoniHomes pop-up shop, to Caesarstones swing set – there's something for everybody at this years show… check out a few of my highlights in the photos below!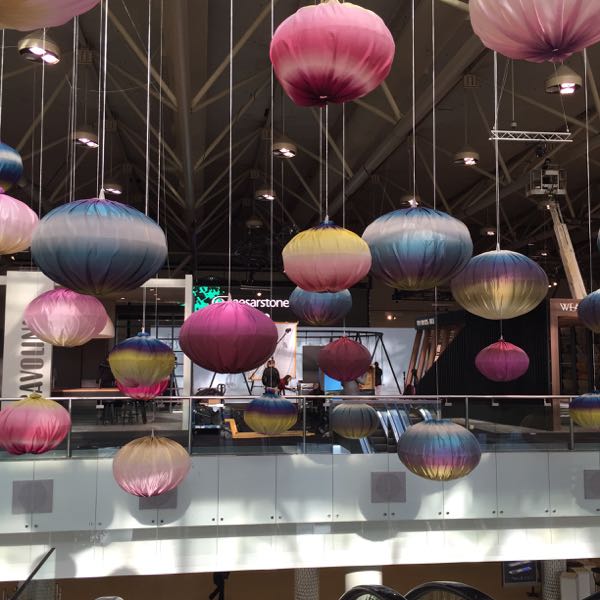 I always love seeing how the organizers dress up the entrance…this year featured a collection of floating ombre coloured! A quick ride up the escalator, and guests are greeted by MissoniHomes Retrospective Collection.  Giorgio Jelmini, operations manager for T&J Vestor for MissioniHome gave me a brief history of the companies rich culture and hertitage… according to him, the brand got it's iconic chevron design because that was the only pattern their sewing machine could produce at the time!  Over 50 years later, the design is still holding strong and has carried over from clothes to couches, pillows and variety of other home uses.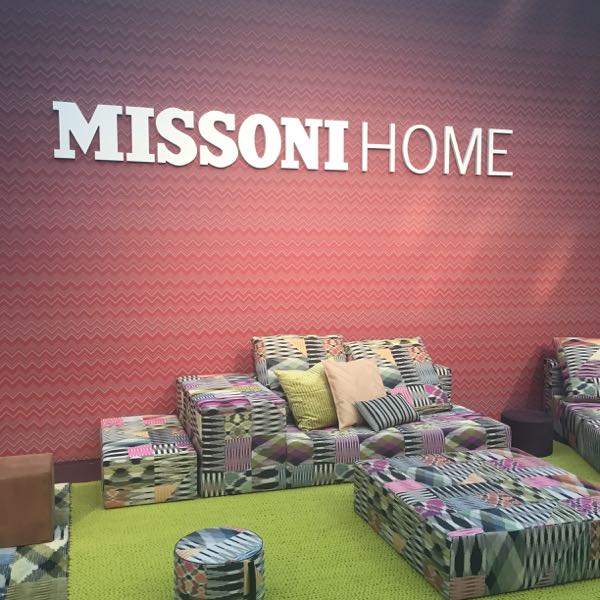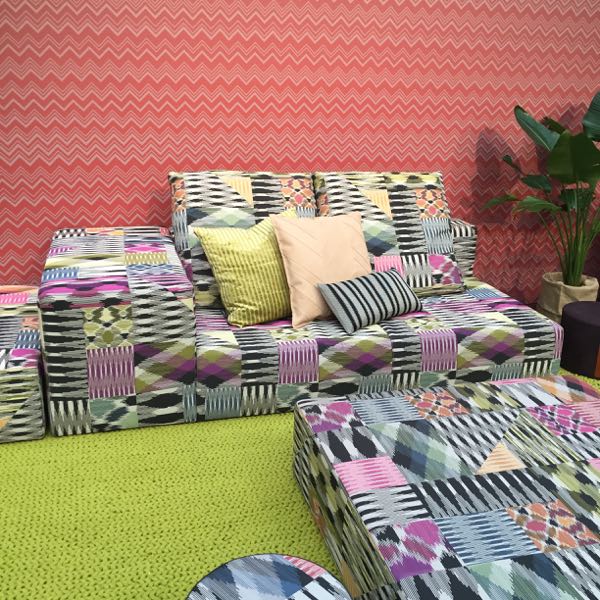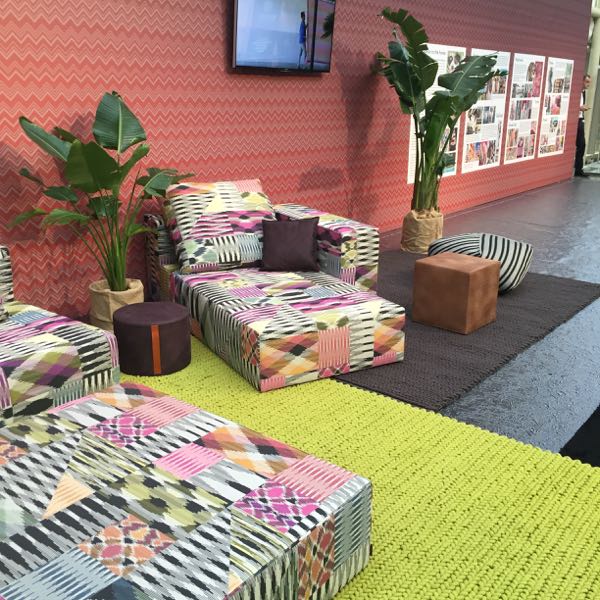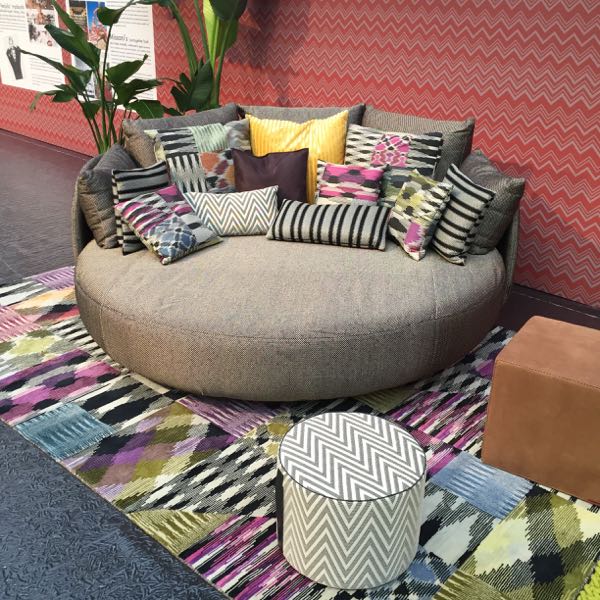 The Sony booth had a view jaw dropping surprises this year… from their 85 inch, $25,000 4k TV (the sharpest picture quality I've ever seen), to their built-in TV/Sound system combo (perfect for condo living), and the pièce de résistance: a 4.9mm thin Sony Bravia! This tv was literally thinner than my iPhone, and can hang on a wall like a picture frame thanks to it's built in TV bracket!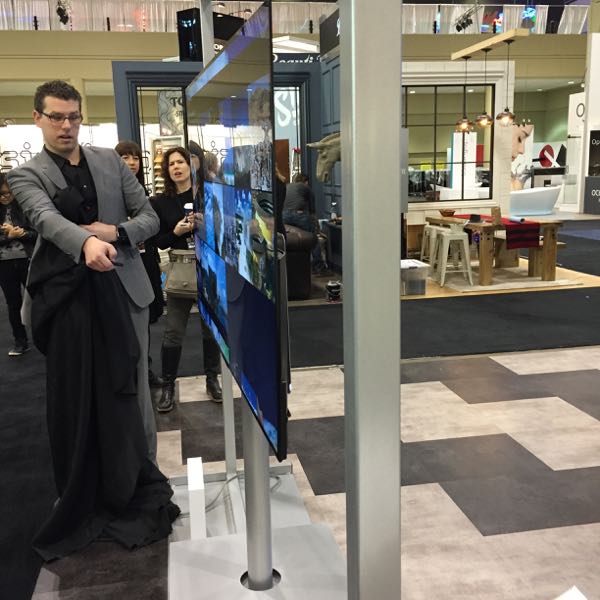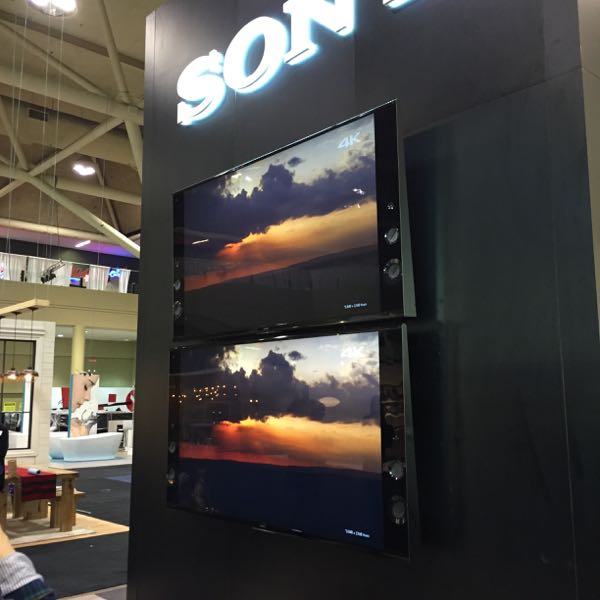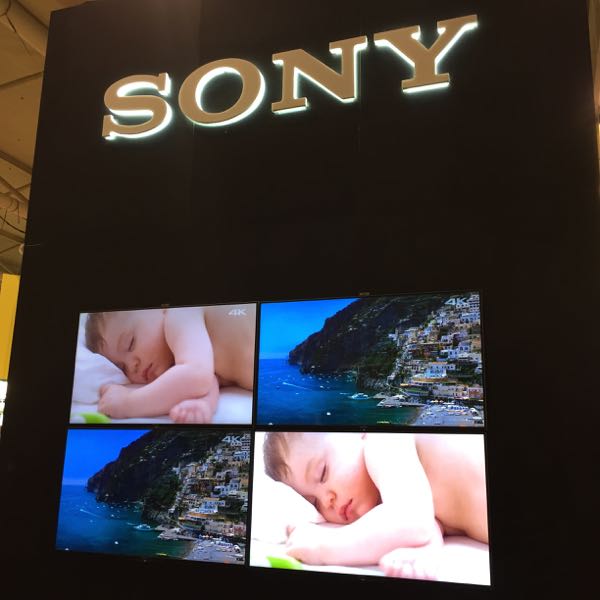 But Sony wasn't the only one launching new products… IKEA had their flagship booth set up to unveil their new kitchen systems (launching Feb 2nd in Canada). Having just installed a kitchen of my own, I was most curious to see changes IKEA had instore!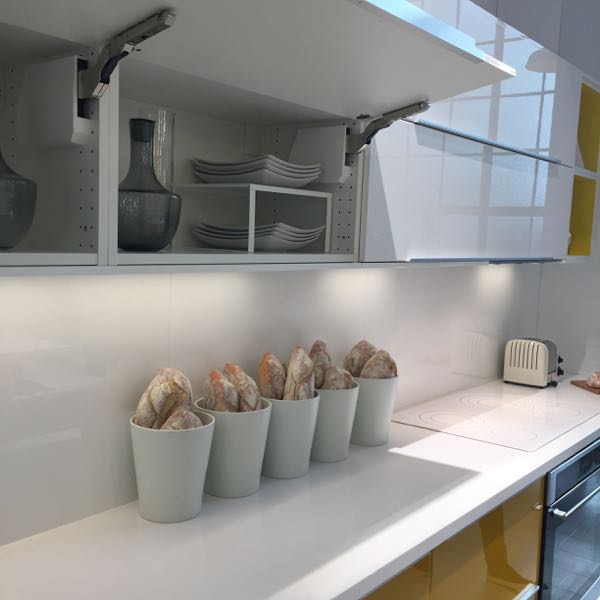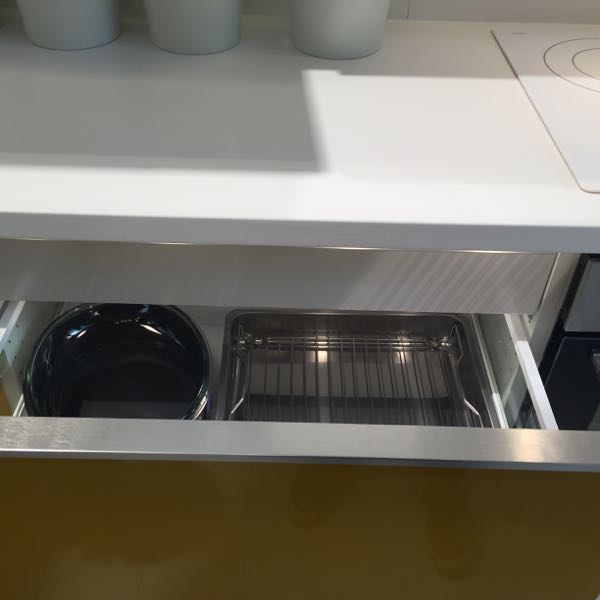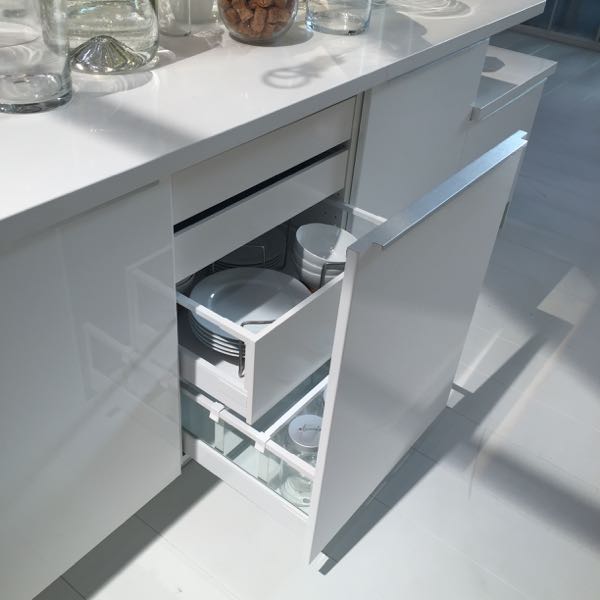 With the new system, customers have way more customization and choices to choose from! Mainly from a style standpoint, you can get a lot more detailed with how you configure the kitchen.  There's also a bigger emphasis on integrating in-shelf lighting (both hard and soft wiring options exist).  They had three very different styles of kitchens on display – each highlighting the variety of finishes and decor that the new kitchen systems will offer!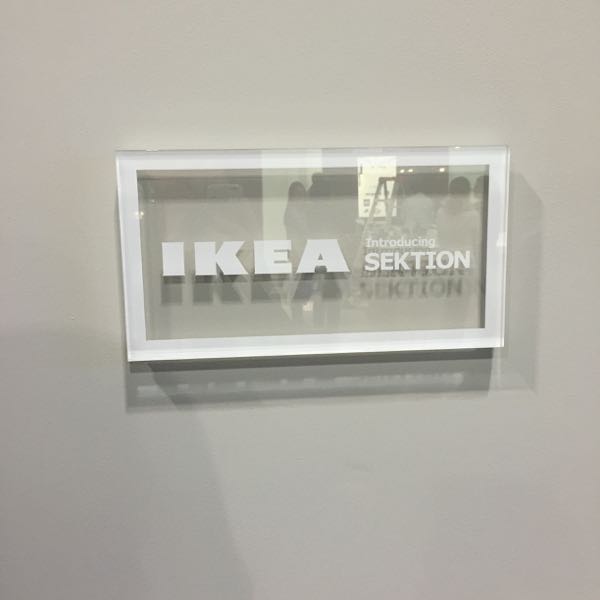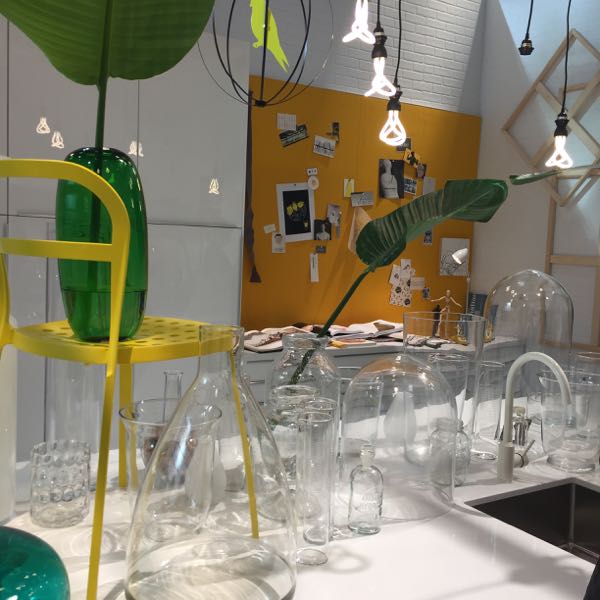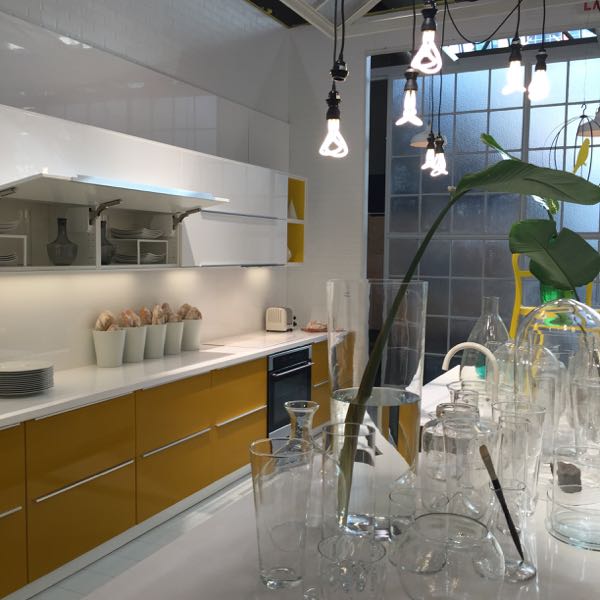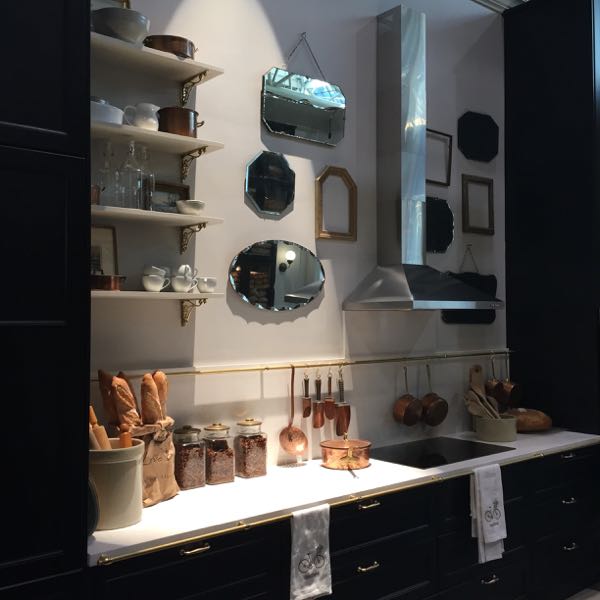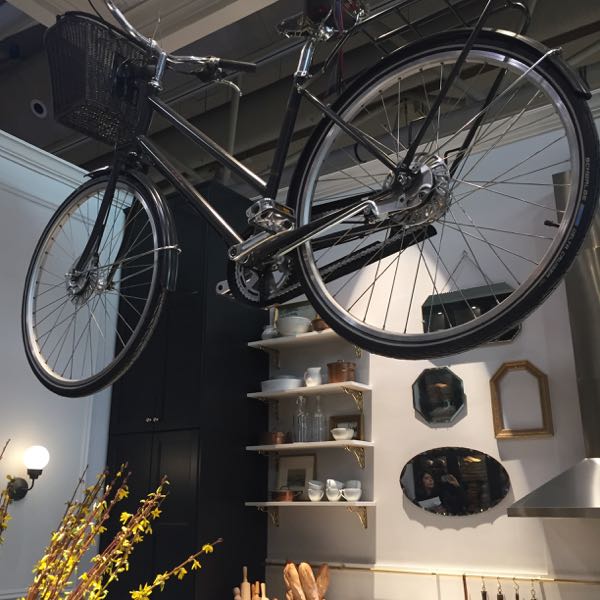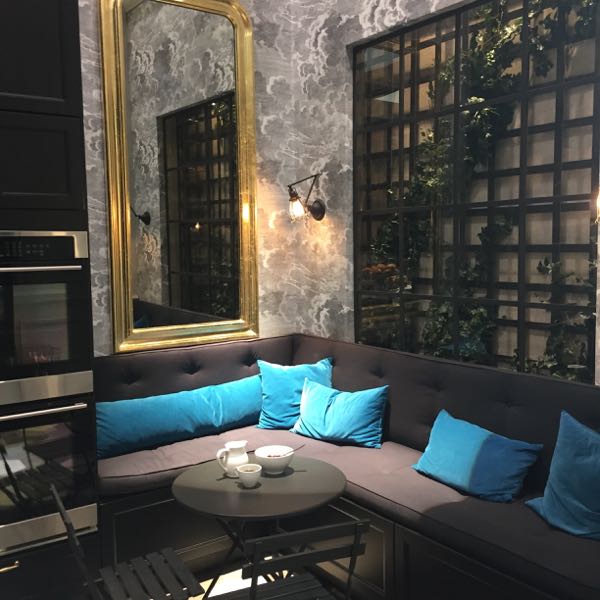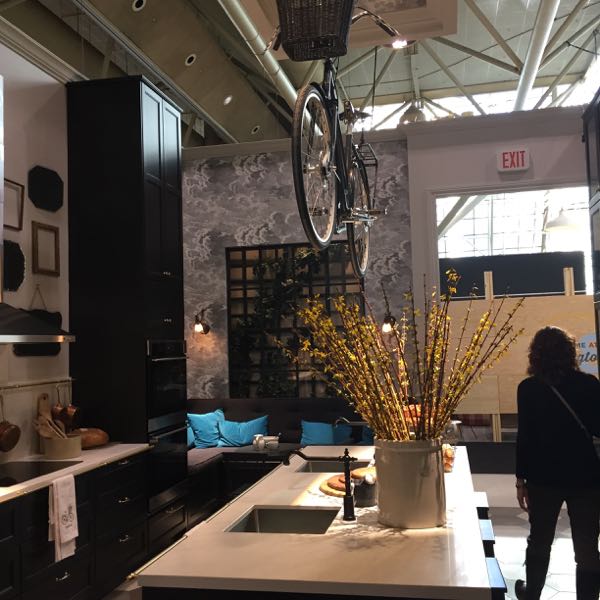 The crew at Caesarstone always know how grab the spotlight! For a countertop company, their displays take thinking "out of the box" to a new level!!! Last year it was their Caesarstone ping-pong tables that won my heart… this year, they set up a massive circular swing set (not something that comes to mind when thinking about countertops).  At first I really didn't get the connection between the swings and the stone but thankfully Phillipe Malouin was on hand to explain the installation further! Malouin was born in Canada and now lives in London, England where he is the director of POST-OFFICE, an architectural and interior design practice. Malouin partnered with Caesarstone at IDS to display its quartz surface materials, emphasizing their inherent qualities of strength, durability and design. What I found most cool was that each swing seat represented a different colour and pattern of the Caesarstone collection!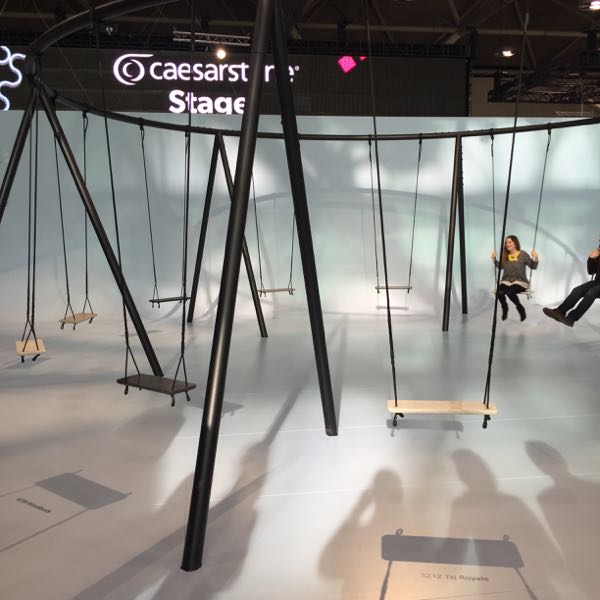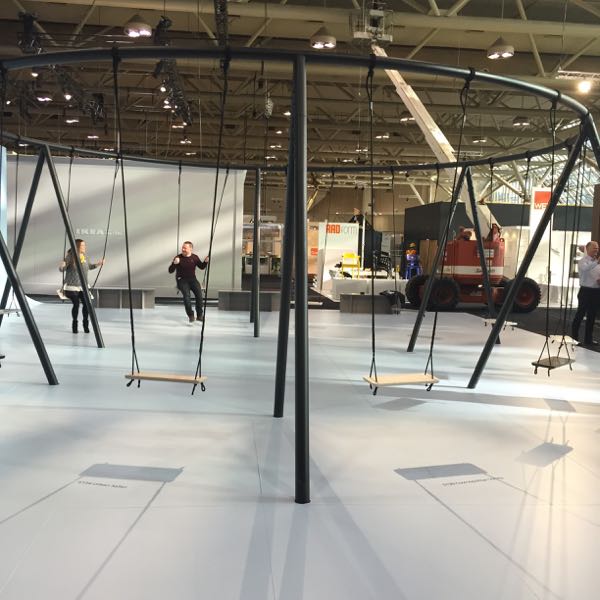 New to the show this year is: Maker… featuring the works of four artisanal North American design stars who produce their work in small batches with limited distribution. This years displays were put on by:
Heidi Earnshaw Desig: heidiearnshawdesign.com
Miles & May Furniture: milesandmay.com
1925Workbench: 1925workbench.com
Peter Coolican: coolicanandcompany.com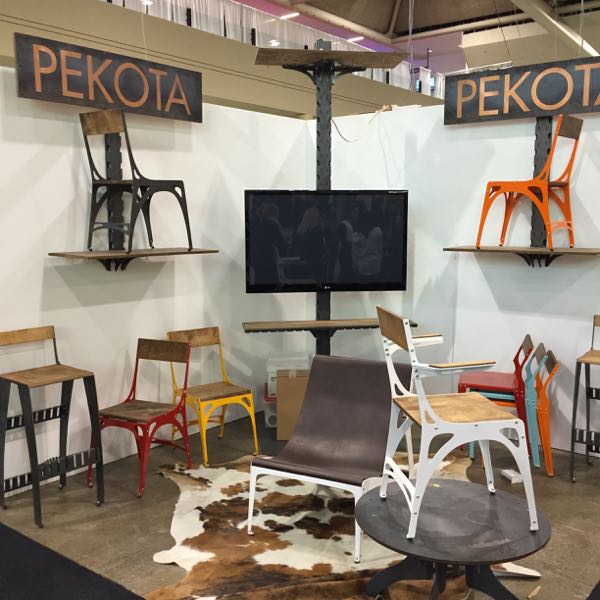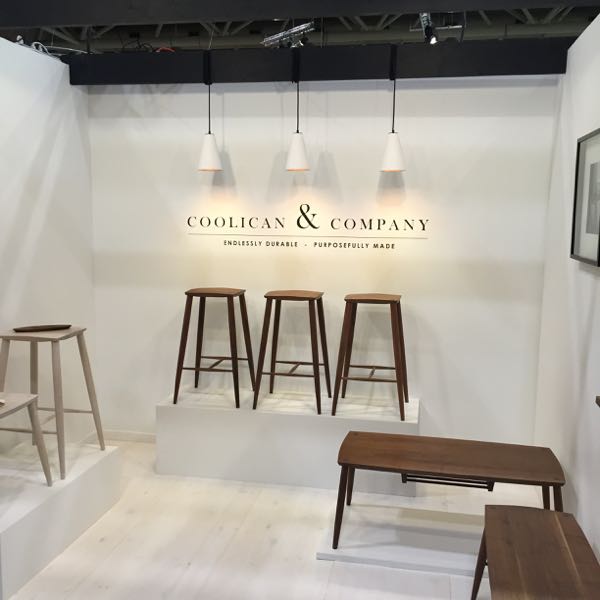 I love checking out the Studio North section of the show, with it's gallery like set-up, I always love checking out it's jaw-dropping displays.  Below are some of my favs: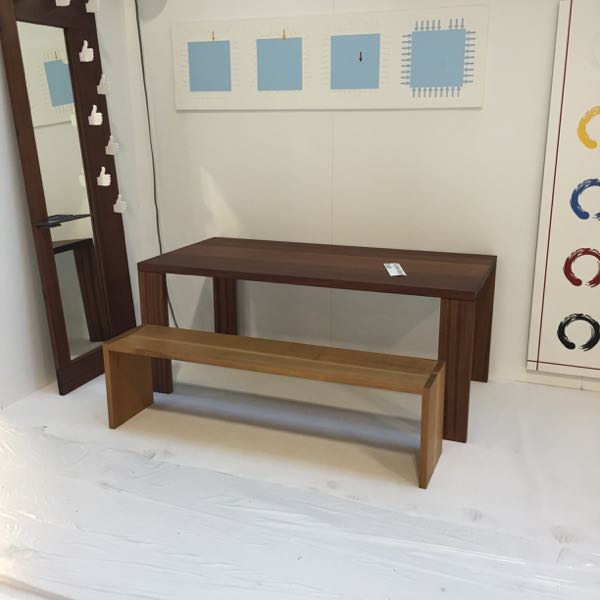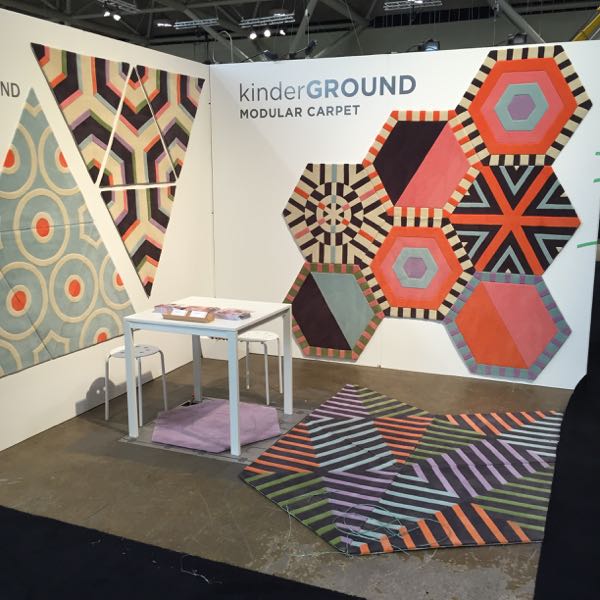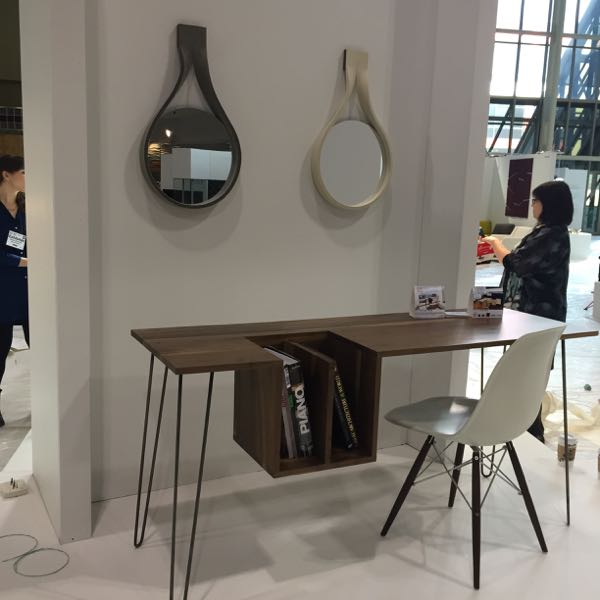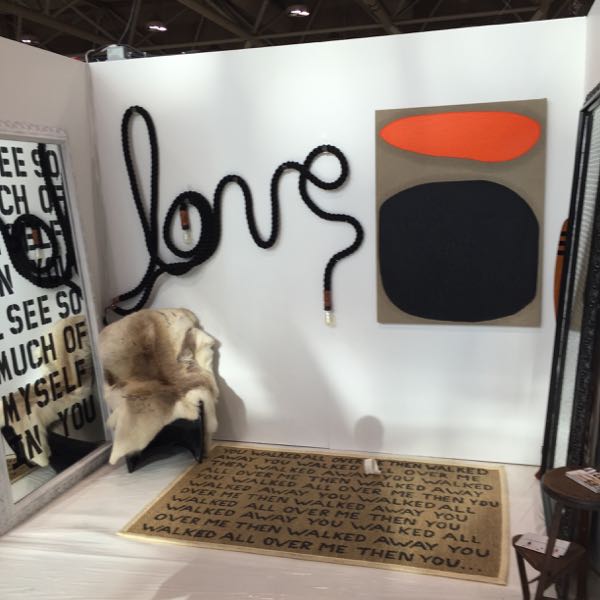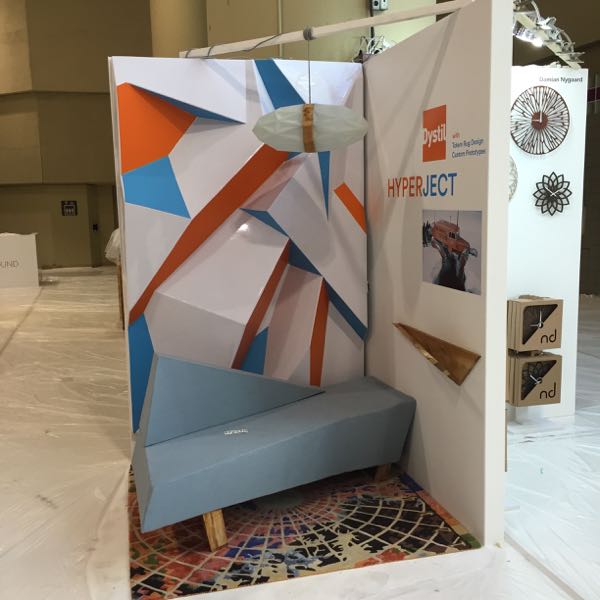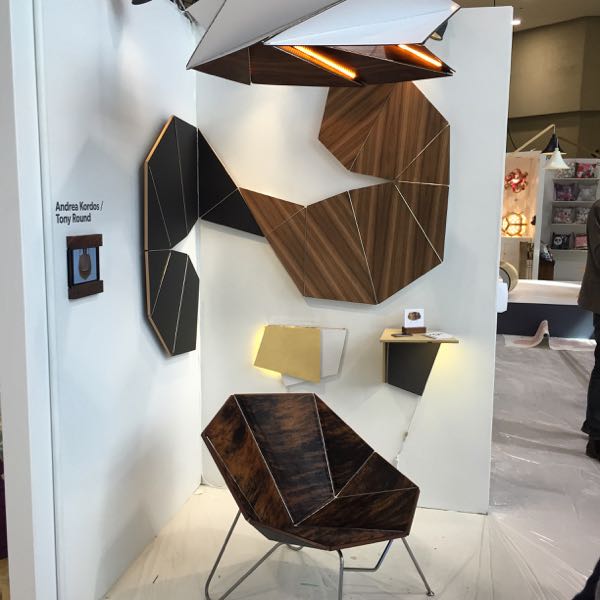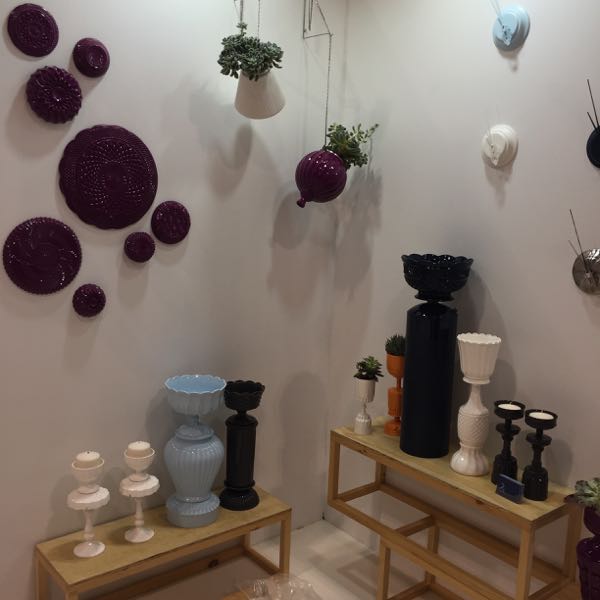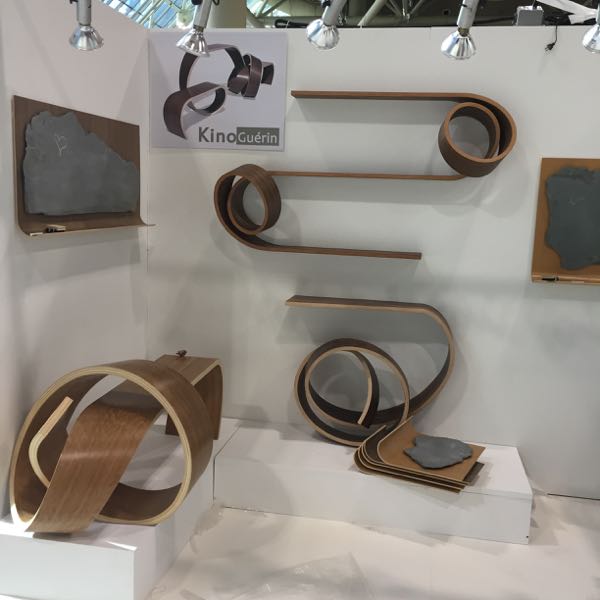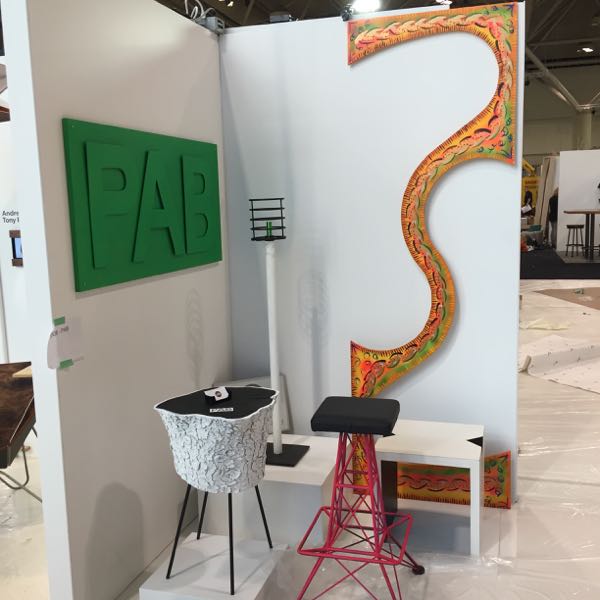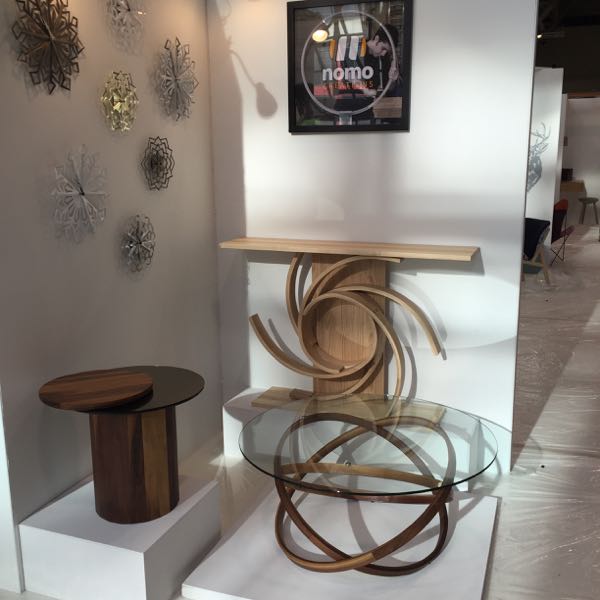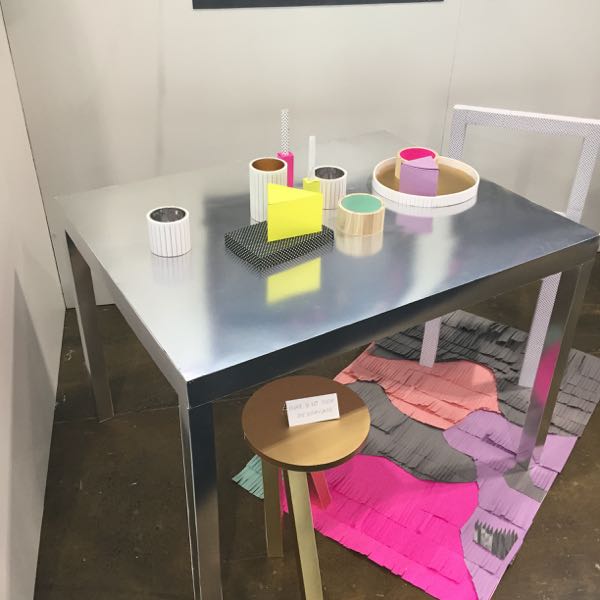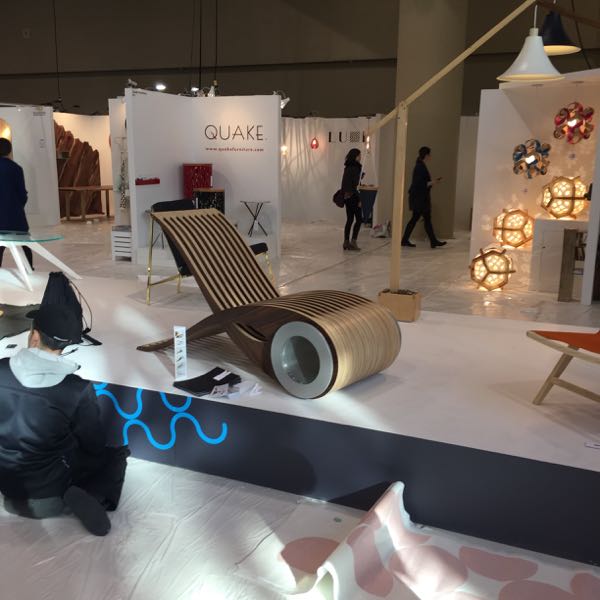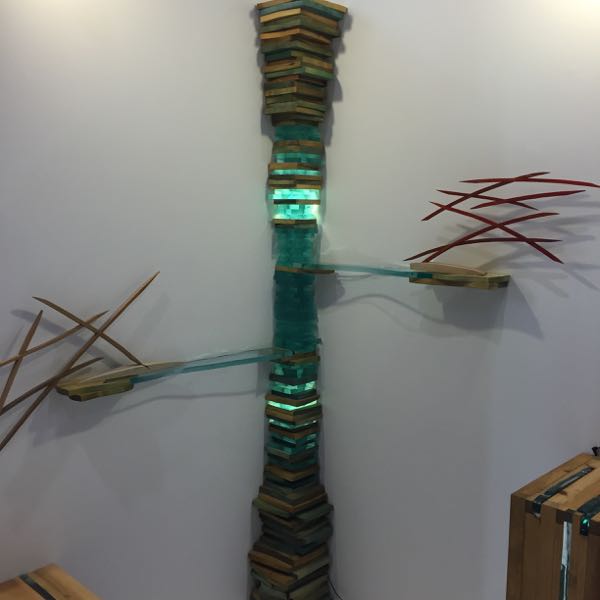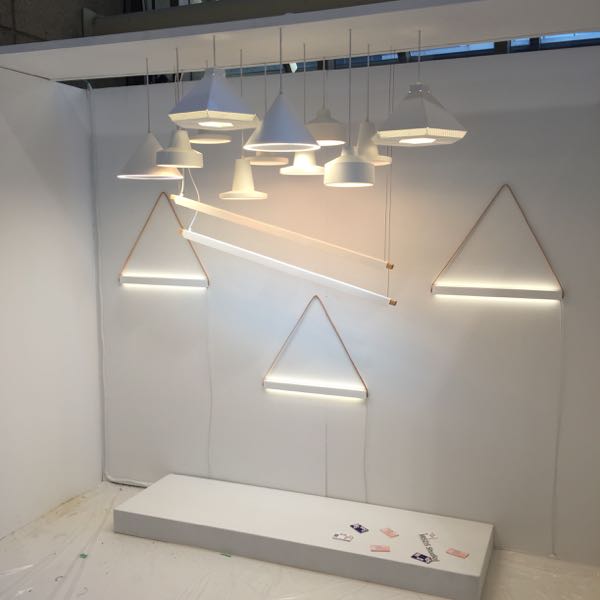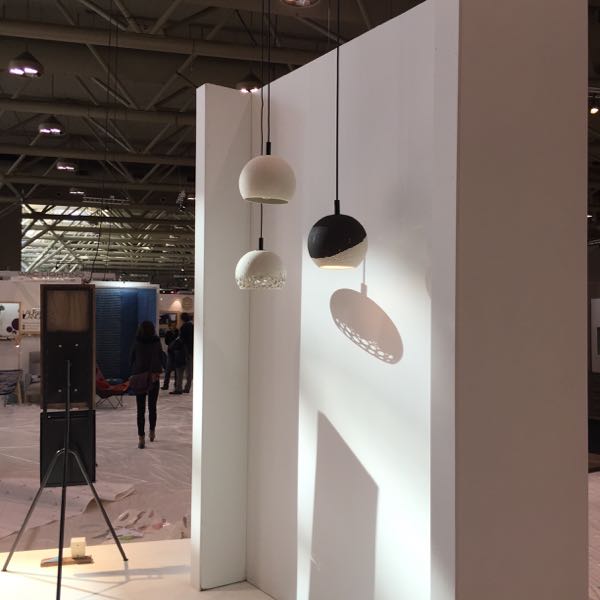 The show runs from Jan 22nd-24th with tickets available online and at the show! I'll be adding to the blog over the weekend with more pictures from the show… but for now check out a few of my faves: