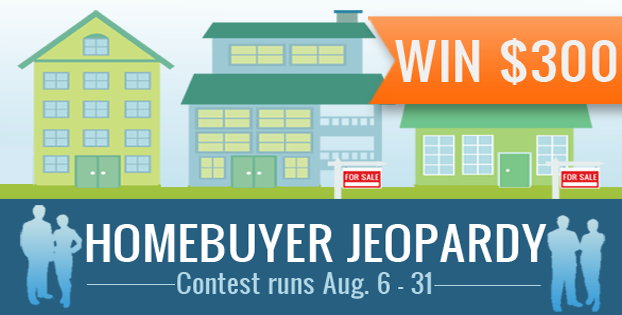 There's only a few days left to win $300 in Ratehub.ca's Homebuyer Jeopardy!  A few weeks back I posted about the contest and how you can win:
From August 6-31, you could win $300 to put towards your house, your car, or that special trip to Hawaii. We need you to use your know-how to answer mortgage questions from our four home buyers
Every week, they'll post a video of one of their home buyers with their question on their Facebook page. Just go over to the "contest" tab on their page or click here to watch the video and get the question. You'll find all the answers on their site including rates, calculators, and everything you need to know about mortgages. Submit your answer using the app on our contest page to be entered in our draw.
Watch the video below for my answer to Matthew Slutsky's question: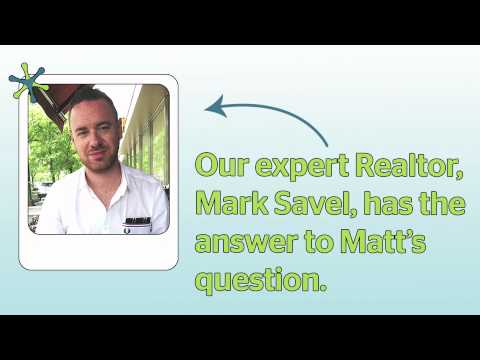 If you have any questions about the home buying process, feel free to leave them in the comment section!