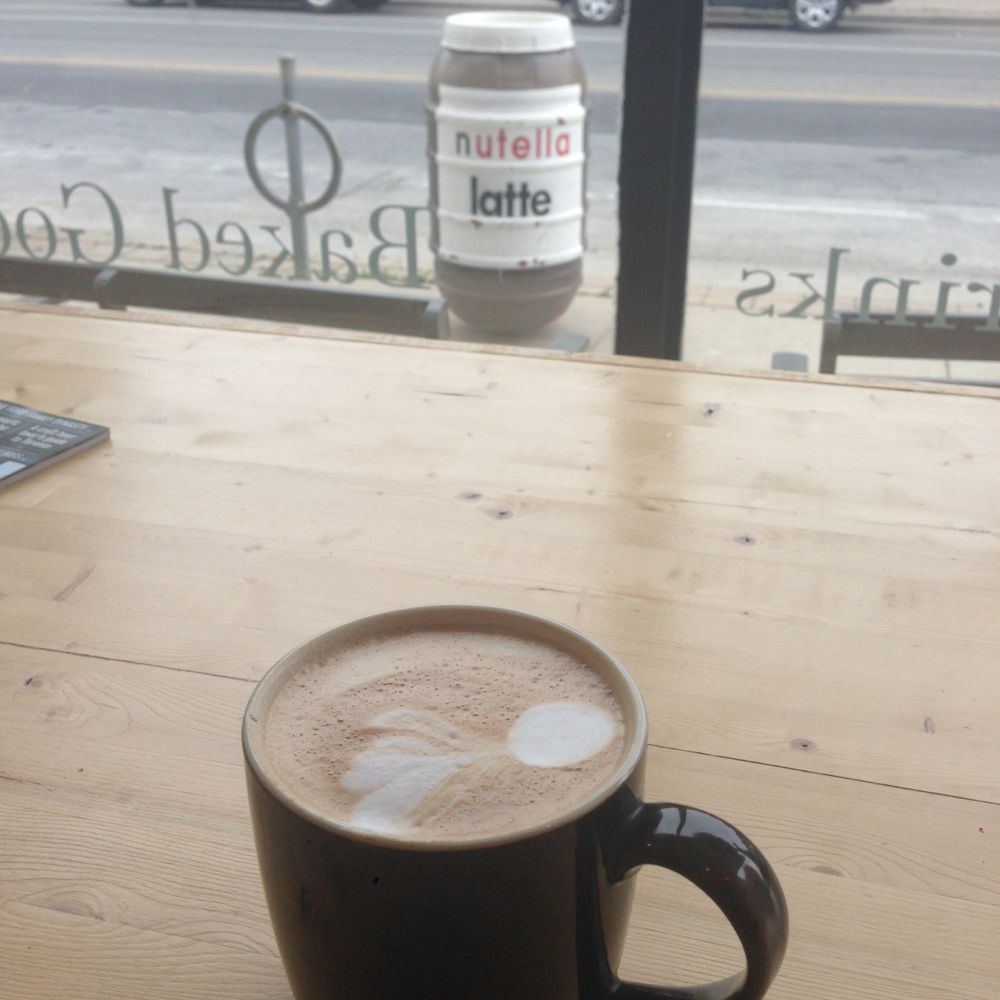 I hope your October treated you well… It's time to put away the lawn furniture and pull out the Nutella lattes – it's getting COLD out. As we prepare to go into the Holiday Season, I'm starting to see some seasonal adjustments in the real estate market!
October has been no different than the previous 3 months, with increases year over year were still common for all housing types. Many houses are still being marketed, and selling in a bidding war BUT the somewhat promising news is that the ones I've been following haven't sold for crazy high amounts over the list price.  This is a welcoming relief for the many buyers out their trying to move up into a home.  On the condo front, I've seen many move in just a few weeks… with some even selling in days!
In short, I feel as if prices are starting to somewhat (I could totally be eating my words in two months) level out … but it'll be interesting to see how this trend plays out through November!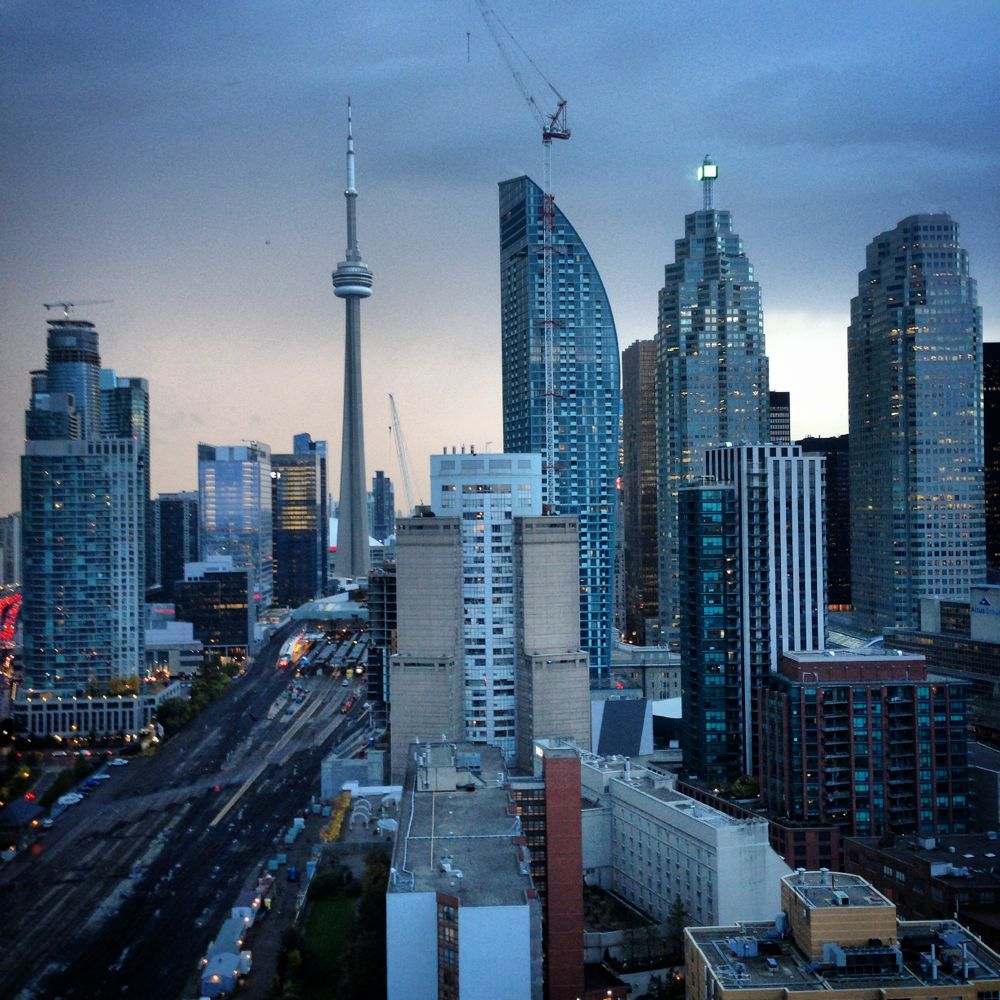 Average Home Price by Home Type
Toronto Real Estate Board President Paul Etherington announced that Greater Toronto Area REALTORS® reported 8,552 sales through the TorontoMLS system in October 2014. This result represented an increase of 7.7 per cent compared to October 2013. New listings were also up on a year-over-year basis, but by a lesser 3.4 per cent.
"Strong growth in sales was evident across all major home types during the first full month of fall. This suggests that there are a lot of households across the Greater Toronto Area who remain upbeat about the benefits of home ownership over the long term, whether we're talking about first-time buyers or existing home owners looking to change their housing situation," said Mr. Etherington.
The average selling price for October 2014 transactions was $587,505 – up 8.9 per centcompared to the average of $539,286 reported for October 2013. The MLS® HPI composite benchmark price was up by 8.3 per cent over the same period. Low-rise home types, including singles, semis and town houses, continued to be the driver of year-over-year growth in the average price and the MLS® HPI composite benchmark.
"While sales growth has tracked strongly so far this fall, many would-be home buyers have continued to have difficulties finding a home due to the constrained supply of listings in some parts of the Greater Toronto Area, particularly where low-rise home types are concerned. The resulting sellers' market conditions are forecast to drive strong price growth through the remainder of 2014 and indeed into 2015 as well," said Jason Mercer, TREB's Director of Market Analysis.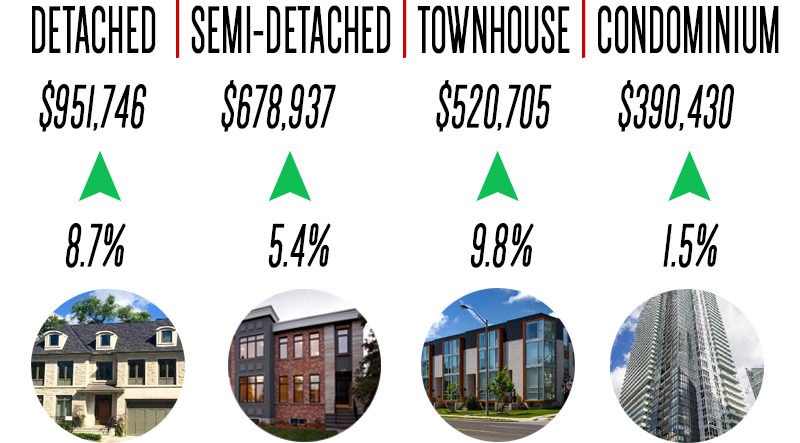 If you're looking to live in Toronto, you can search the MLS directly from the blog: Search the Toronto MLS. I've also created specific searches for Condos, Lofts, Houses, Luxury Condos and Million Dollar Homes. To contact me, simply fill out the form below: