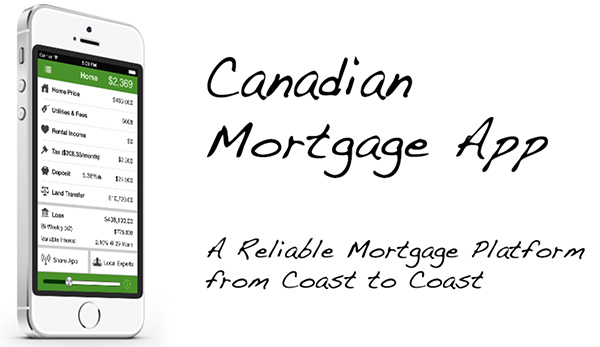 When it comes to calculating – we've come a long ways from the days of "abacuses" and "counting frames"… and for mortgage math, we no longer need complex formulas on our binary business calculators to compute the cost of our dream home.  No no no savvy purchaser, today we can calculate almost every dollar in a few clicks of the mouse! But what does one use when not in front of a computer?
For me, it's the robust Canadian Mortgage App for the iPhone (and Android)! This trusty app helps me crunch the numbers and estimate both closing and monthly carrying costs within seconds.   The app is simply designed allowing for super ease of use and a clear breakdown of payments over the years.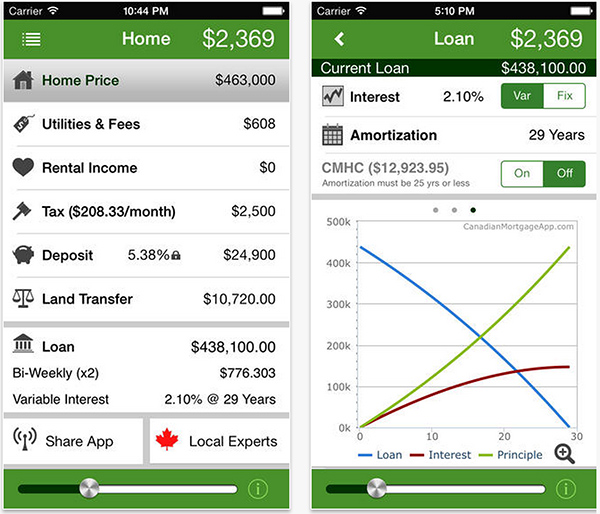 What I most love about the app is it's been designed to work in every province! There's over 65 different rules and algorithms worked into the app to ensure the figures are reflective of the City you're in.
According to their website: While you try out different scenarios with various interest and amortization values, experience the real power of our Mortgage App. We calculate all payment frequencies side by side in real time. Extremely Precise! We avoid typical errors with other calculators by ensuring that the calculations do not round off or trim off your hard earned money. You can simultaneously view all values to the nearest thousands of a cent!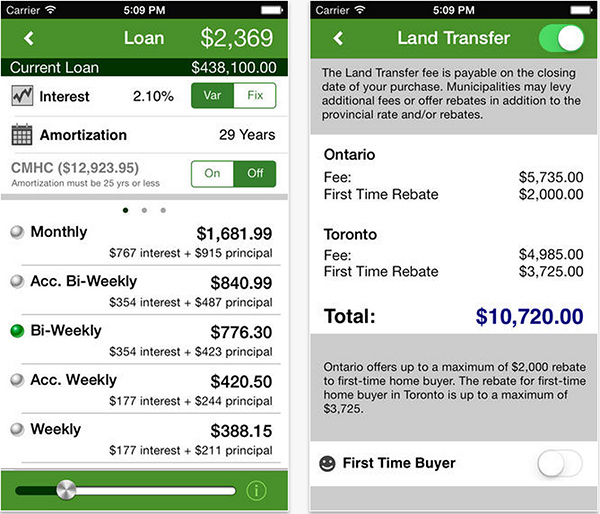 The app is free to download and one of the most used tools on my phone! I highly recommended it for everyone at any stage of the Real Estate process!
You can search the MLS on your own directly from my blog by clicking here: Search the Toronto MLS. I've also created specific searches for Condos, Lofts, Houses, Luxury Condos and Million Plus Homes.