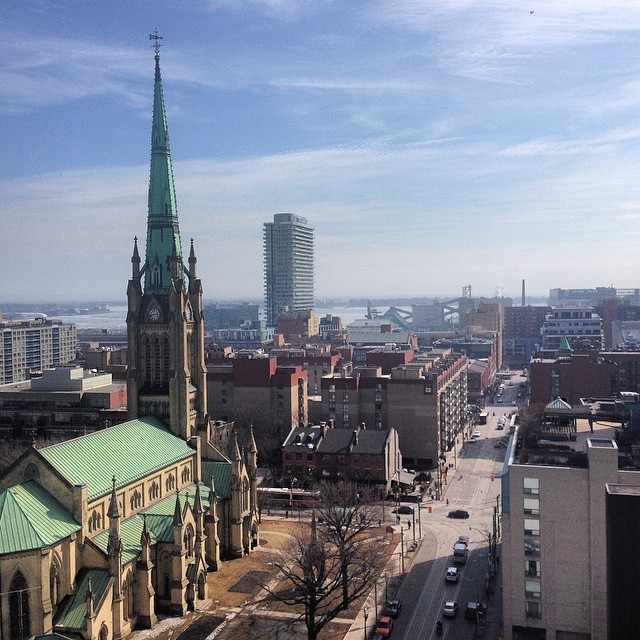 I am a recent client of Mark, who is a member of Sage Real Estate. I am from Vancouver and had to travel to Toronto to purchase a condo. I initially met Mark on the phone, through a realtor in Vancouver as a referral. My initial contact with Mark was very a very good one. He demonstrated that he was in the know of the Toronto real estate market and came across very professional. After a few weeks I met Mark in person to show me some condos in Toronto.
In person Mark was just as knowledgeable and professional. Through my experience with Mark I found him to be extremely professional, very in-tune with the Toronto real estate market, very understanding to my particular needs and wishes in a future condo, he was very knowledgeable with different areas and even knew apartment buildings by name. When touring condos he would offer his input about the condo itself and building as to what the pros and cons were….I truly appreciated his opinion as it opened my eyes with different topics.
I did not find Mark to be pushy in terms of my buying a condo, in fact, he wanted me to purchase the right one for me and was very very patient, something I truly admire. When it came to putting my signature on paper to buy the condo I fell in love with, Mark, was there every step of the way. He explained what everything meant on every page that I had to sign. He was very patient, calm, knowledgeable and guided me through the process. At any point I still have questions, I email Mark and he helps point me in the right direction.
Overall, I completely recommend Mark with Sage Real Estate Brokerage to anyone who is considering buying a condo in Toronto….by choosing Mark, you are truly putting yourself in good hands and will be very well taken care of.
Nicola F.
If you're looking to live in Toronto, you can search the MLS directly from the blog: Search the Toronto MLS. I've also created specific searches for Condos, Lofts, Houses, Luxury Condos and Million Dollar Homes. To contact me, simply fill out the form below: