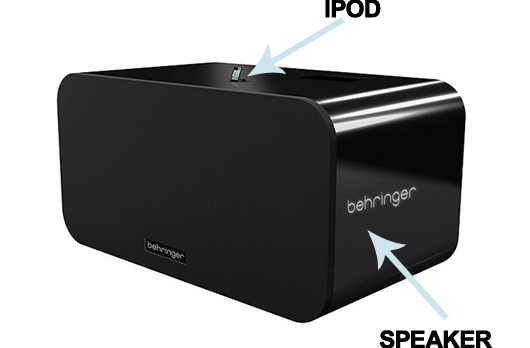 Ho Ho Ho!  If you're living in a condo and your neighbour get's the Behringer iNuke for Christmas… expect a New Year with many sleepless nights!
Weighing in at a whopping 700 lbs and spread over 8 feet tall and 4 feet wide the iNuke can pump out over 10,000 watts of power! Sadly, this machine of musical monstrosity won't be out until 2012…which gives consumers time to save up the $30,000 that will cost to purchase!
If you'd rather put your $30,000 towards a condo of your own, I'd love to help!  Contact me to find a downtown condo of your own!